Lots of good things are happening online and I thought I'd take a moment to list a few! First off, I'm feeling very happy about winning a sweet owl made by
Rabbitsmoon
in a giveaway on
Itty Bitty Cute and Pretty
.
Sweet and rather unusual, don't you think? Talk about lucky! What made it better still was watching the draw on a video blog post and seeing my name drawn! This really makes me want to hold my own giveaway soon, to spread the love.
The second cool thing is having my new Japanese fabric pinback badges featured on illustrator
Sven Palmowski
's blog
Badge Review
. It's always nice to be chosen!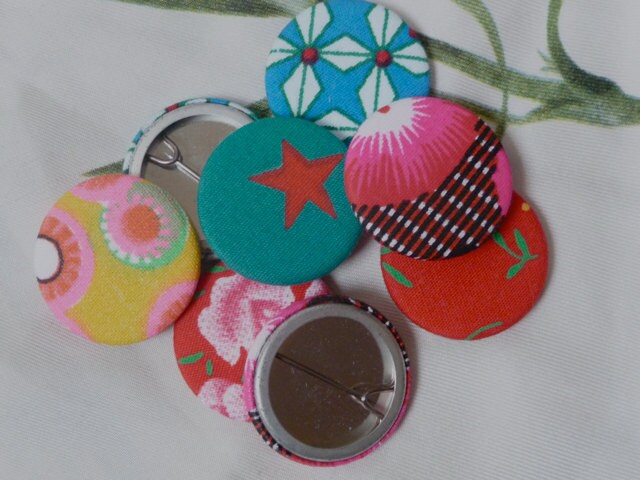 My photography is somewhat hit and miss and I know my photos of these badges aren't the best, so it's reassuring to think that their prettiness shines through. I love Badge Review - Sven always finds the coolest badges (or pins, or buttons, or whatever you want to call them) His are nice too - I own some.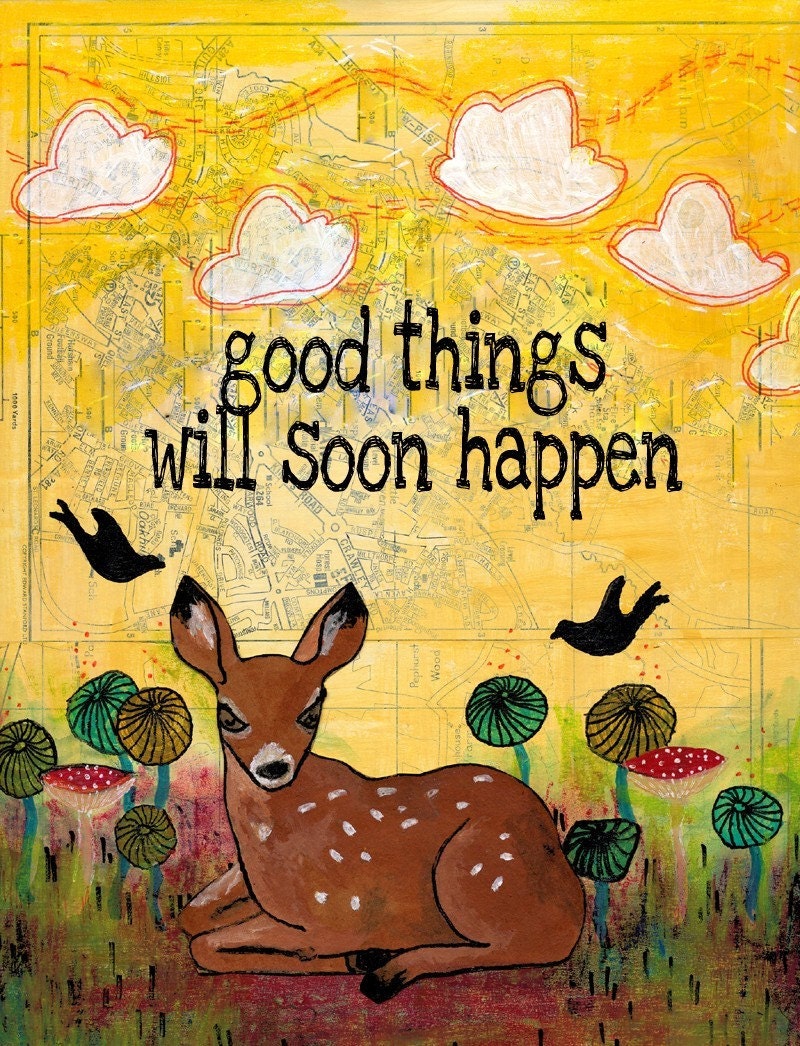 That's three creative and pretty blogs to follow, two amazing prizes to hope for and one fox-inspired Haiku written. Oh happy days.
Here's my Haiku (see the others
here
, inspiring!):