Still on the theme of
Beth Wilson
of
Doodlecats,
it just so happens that the fabulous random number generator
picked my number!
to win a whole host of her adorable doodlecat goodies - sweet kitty cards, pendant and an incredible cute zine!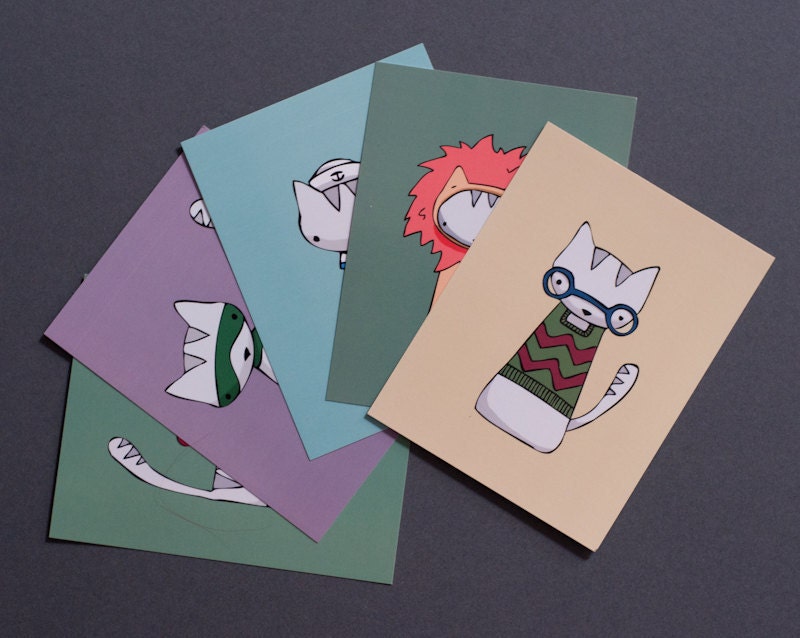 The giveaway was held to celebrate Beth's birthday, so
Happy Birthday to you, Beth
, hope you have an amazing day!
Do check out
Beth's lovely blog
(with fab tutorials such as the one featured in my previous post) and the
Doodlecats shop
to buy some of her cat loveliness. Purrr!