It's raining, it's pouring, and I wish I'd have more time for snoring last night... the little one had me up from 4am and I'm feeling pretty cold and grey and grouchy. So it's time to turn to some things that make me smile...
sweet, pretty bracelet made from a vintage scarf, thanks to
Lo
of
Printed Peaks
roses still flowering in my garden in late December, thanks to mother nature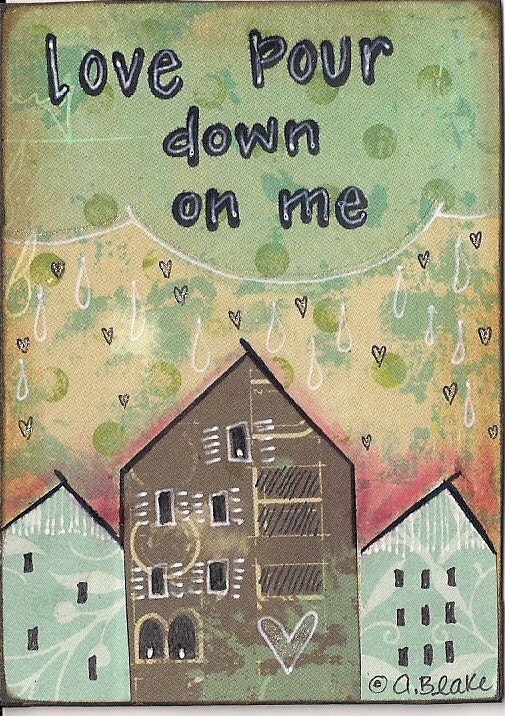 big green-eyed owl planter who keeps me company at work, thanks to
retrokitsch
.
Thanks everyone, I feel much better!