Just thought you might like to see these new little fabric pinback badges in my
Etsy shop
. I love the texture of the fabric and their cute little faces.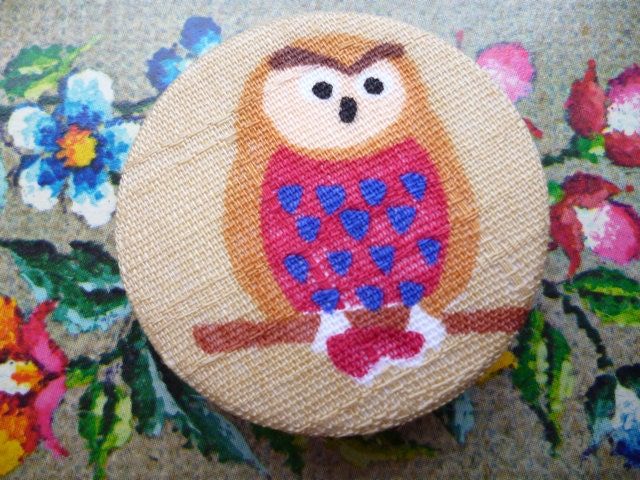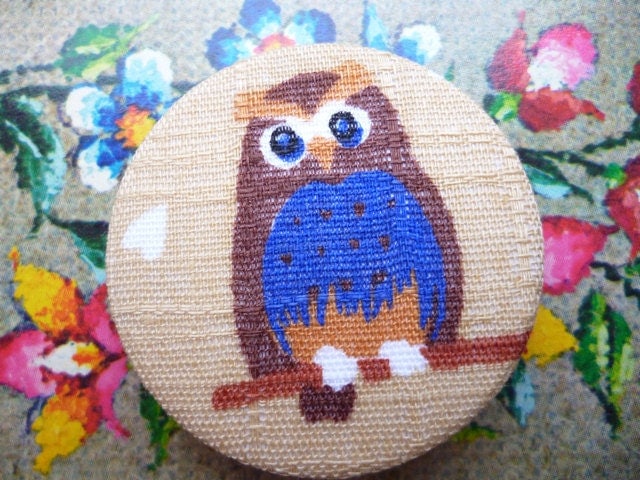 I'll be slowly adding new badges and pretty sewn things to the shop over the next month or so, so don't forget to check back often!
And don't forget, lovely blog readers, that you can have 15% off with the coupon code FRIENDSHIP :)
Happy Valentines' Day everyone!
P.s.
you simply must check out yesterday's post, by my friend and guest poster Ashlie Blake - what she has written is so beautiful and inspiring and will take you on a vivid journey through space and time! She'll be back next month with a fabulous owl-themed giveaway: I can't wait!