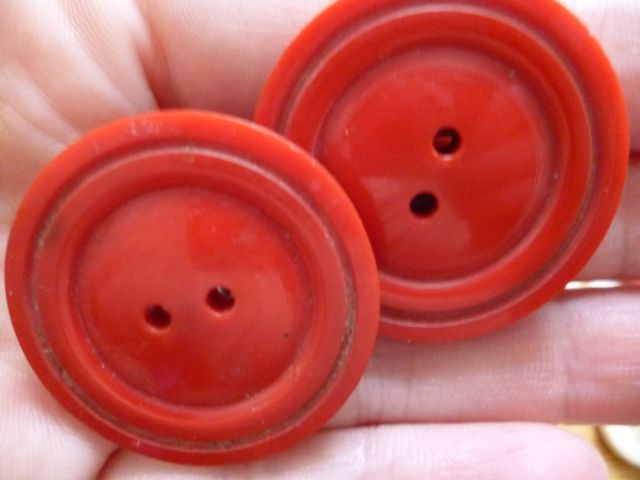 I popped out to post a letter and came back with this lovely loot from a vintage stall on the market: a cellophane packet filled with pretty buttons!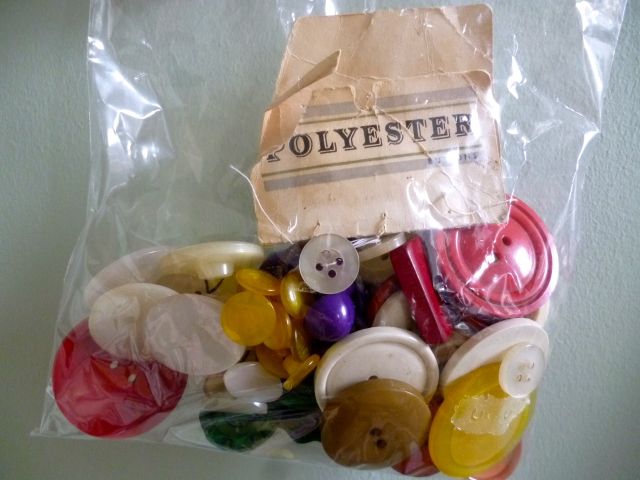 I am starting to have something of a button collection...!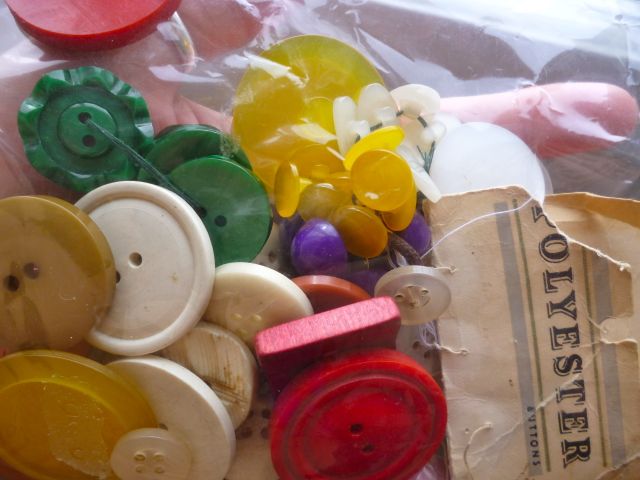 I love finding little treasure troves like this.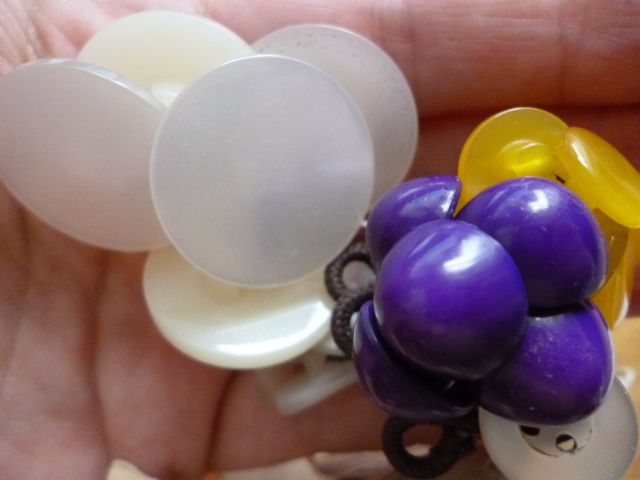 The shanked buttons are threaded together in grape-like bunches.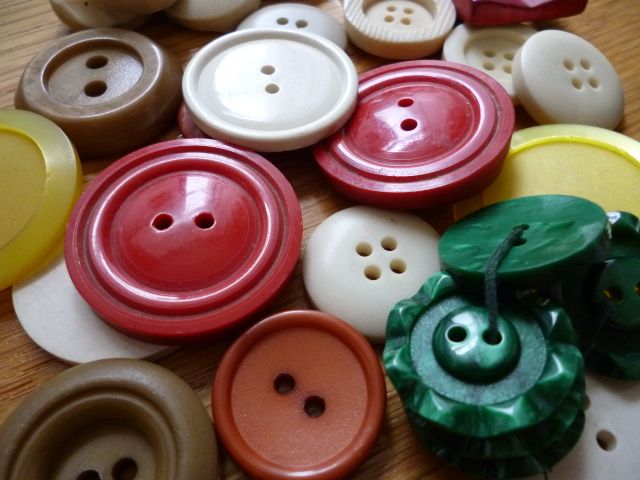 I especially love the green faceted ones.
Have you found any treasure unexpectedly lately?