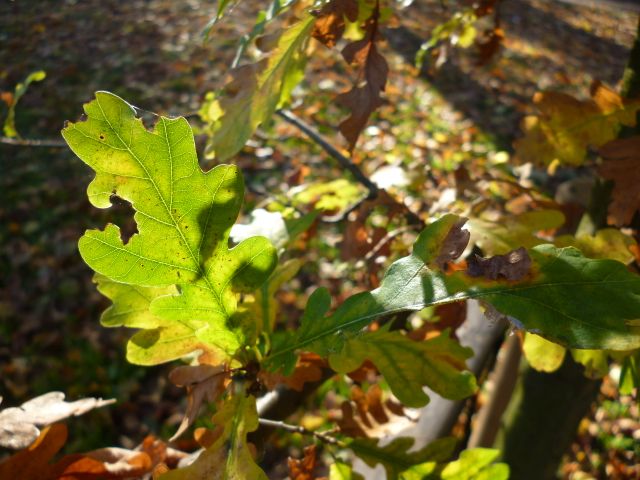 These glowing days inspire me - the light through the leaves, the bright cold sky... As I write this it is raining, damp and grey. I need to squirrel away the clear Autumn light in my mind's eye for darker days.
All these photos were taking walking from one place to another during a working day.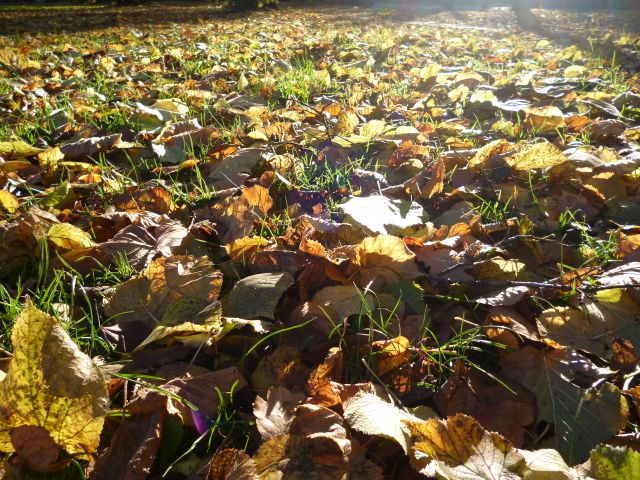 I'm not a good photographer, but the light was really making it easier for me. The whole world looked like a photograph waiting to be taken.