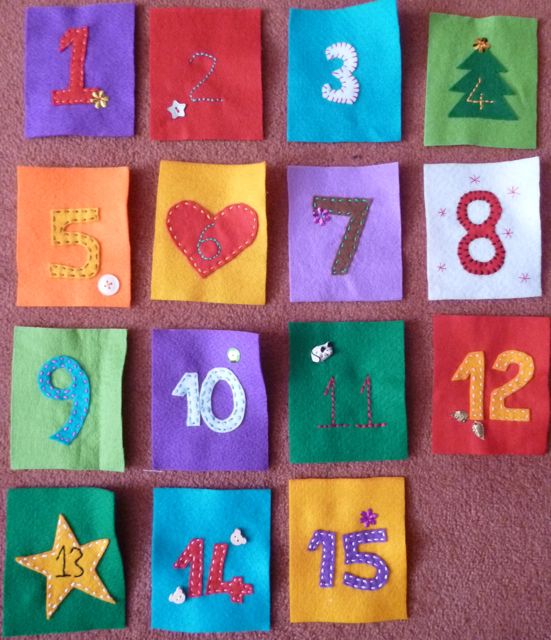 I knew it would happen - it had to or I would have gone crazy - I started making things again (I mean other than food, which along with doing art activities with my 2 yr-old has been my lone creative outlet lately!)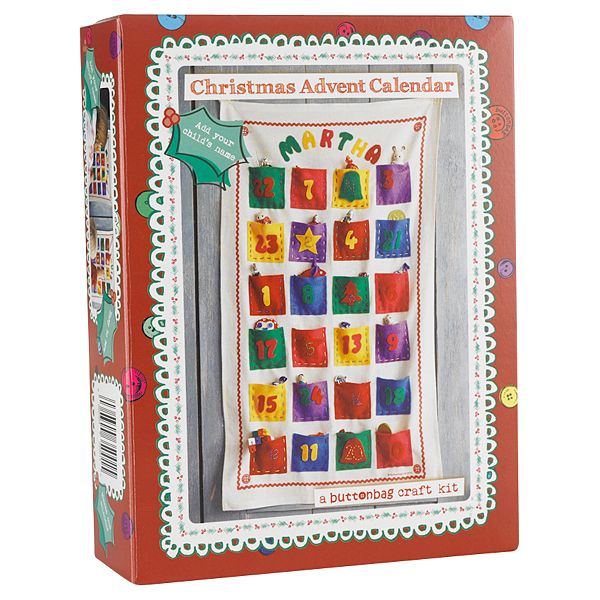 I'd seen this
fabric advent calendar kit
(by Buttonbag) in John Lewis and knew I didn't need a kit to make something like that. I had this...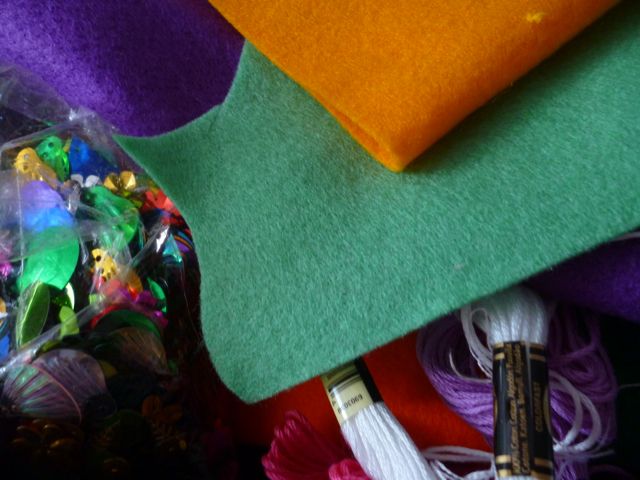 ... a great hotch-potch stash of pieces of felt, sequins, buttons and embroidery thread. the very next day, I got cracking and have been addicted ever since.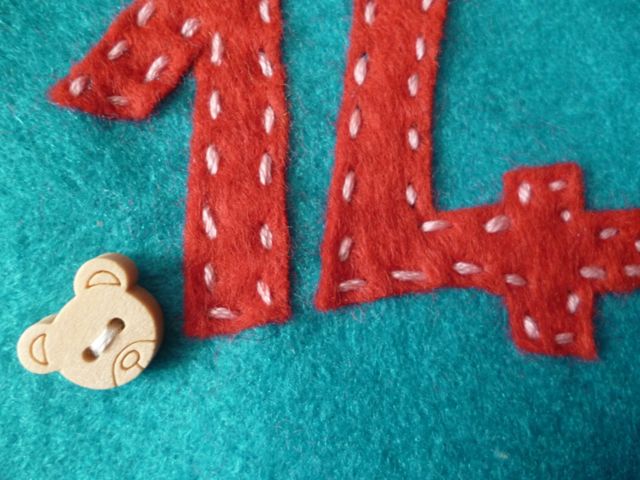 It's the most therapeutic thing to make. Sure, you could do something lovely and tasteful, in red and white perhaps, but I wanted a bright rainbow of colour and things that would make my son smile (like this teddy-bear button - a gift from
Miki
).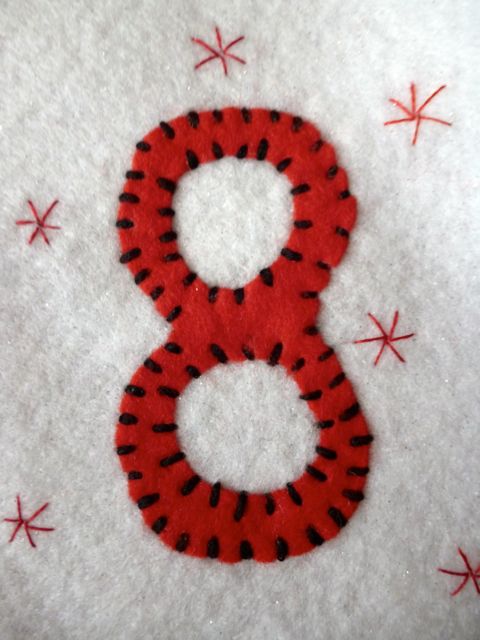 I'm loving sewing by hand. I've prioritized a timely completion over neat stitching (though to be fair to myself, getting some daytime sewing in recently made me realise how badly poor light is effecting my stitching skills!)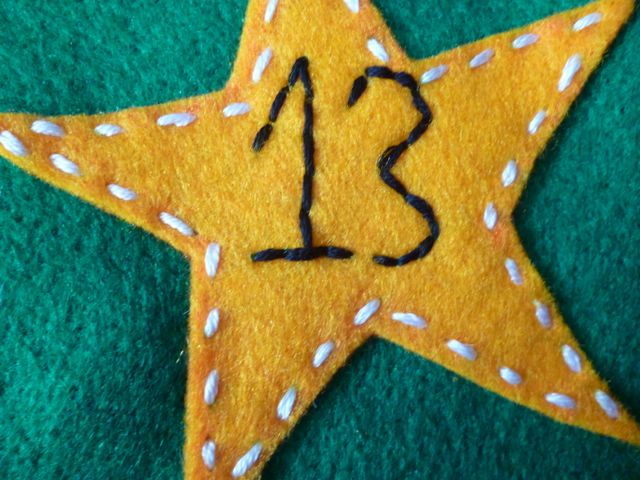 I can't wait to share the project when its finished and filled with little daily December treats for my son. I'm on the last two pockets now, then just need to sew it all together...
Is anyone else making a fabric or reusable advent calendar this year?