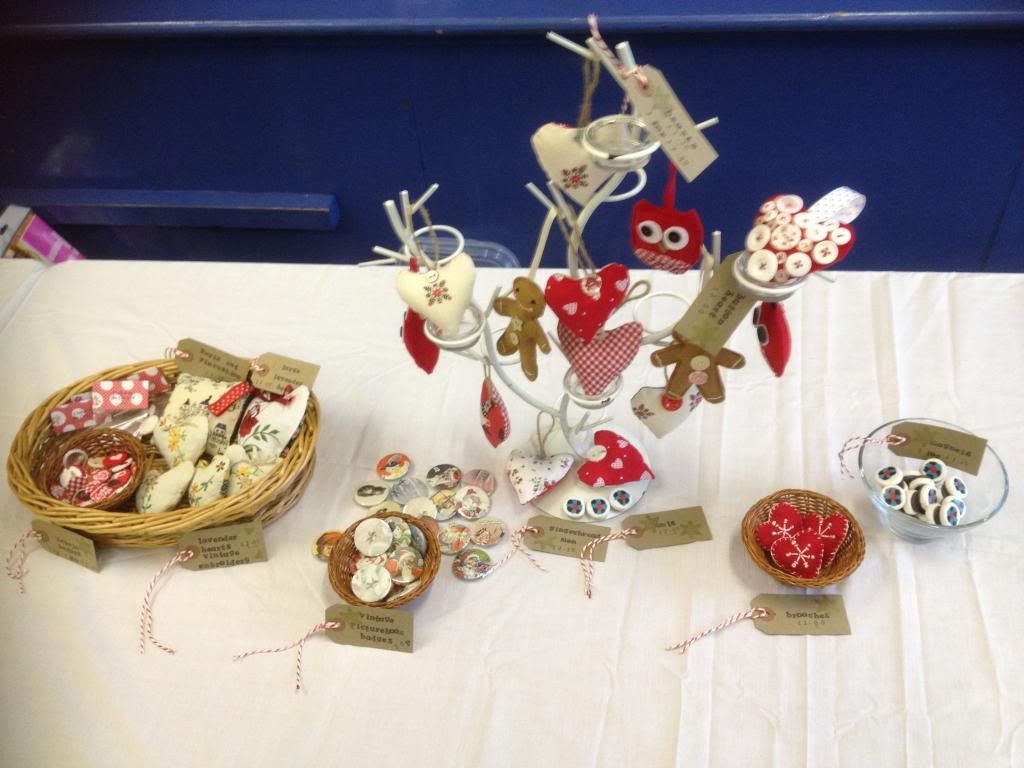 So this morning was my first ever experience selling my work offline, in real life! I thoroughly enjoyed it - not least because there were friends there and my son was loving all the music (at the
Shake, Rattle and Roll
session).
Sales were good - the gingerbread men and
owls
were the most popular and I have taken away several commissions with me!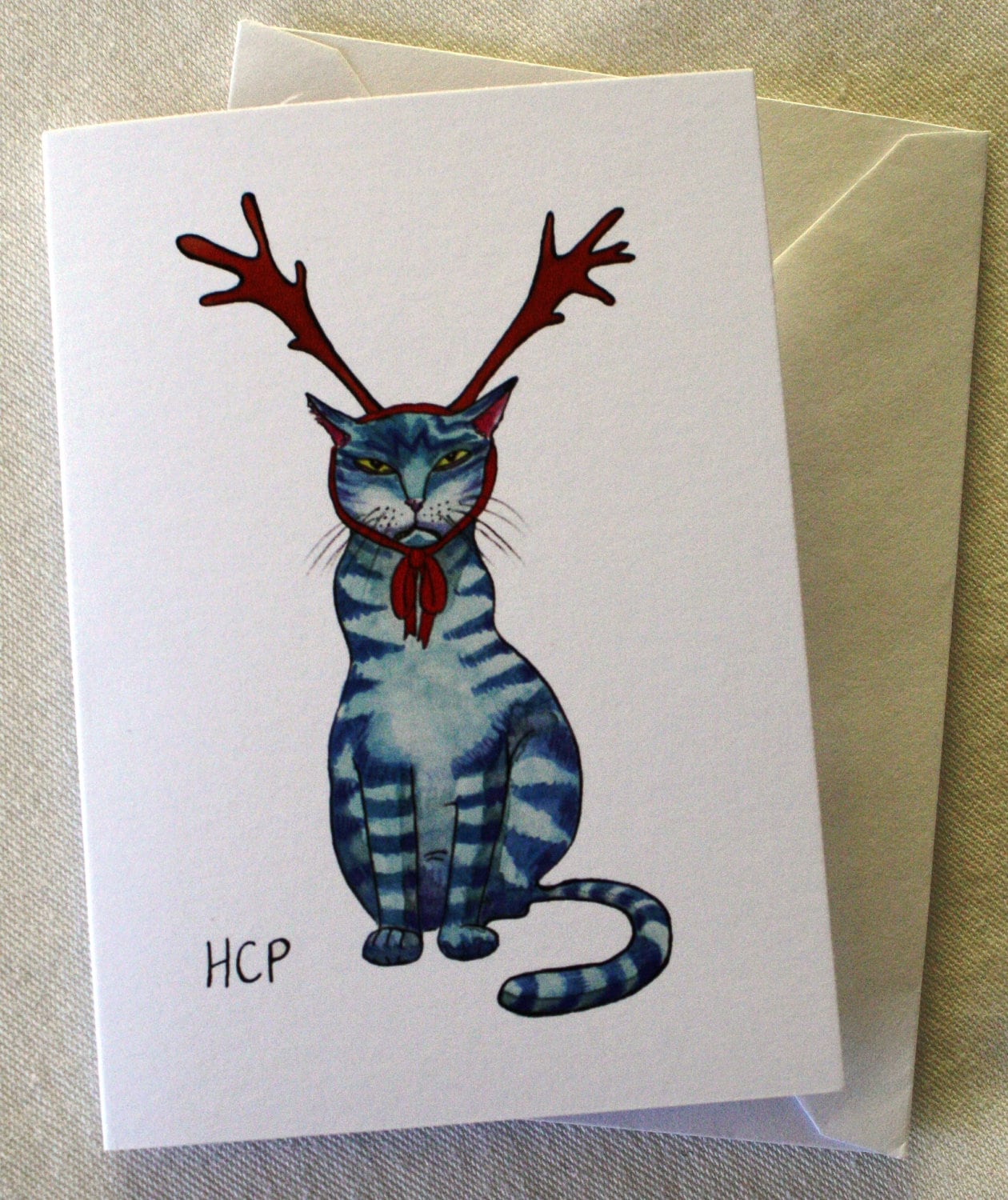 And I came home with a packet of these adorable
grumpy cat Christmas cards
by
Helena Perry
- who was also to be seen playing guitar and cello as we danced and sang with our little ones: she's one multi-talented woman!