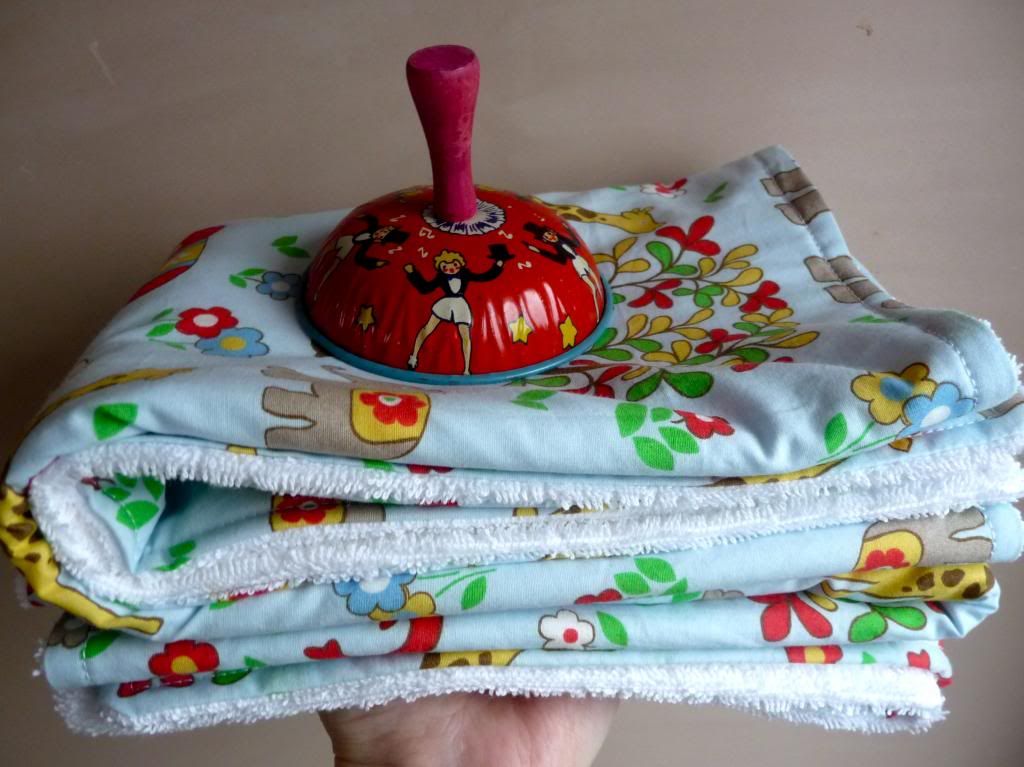 Rarely have I made such pretty-looking items with the express intention of subjecting them to the most undignified of destinies. Let's call them "burp cloths" for ease of reference - not a term we use in the UK, instead referring to the type of cloths we usually use, known as "muslin squares". These are neither square, nor muslin, but they are going to be very useful when the new baby comes.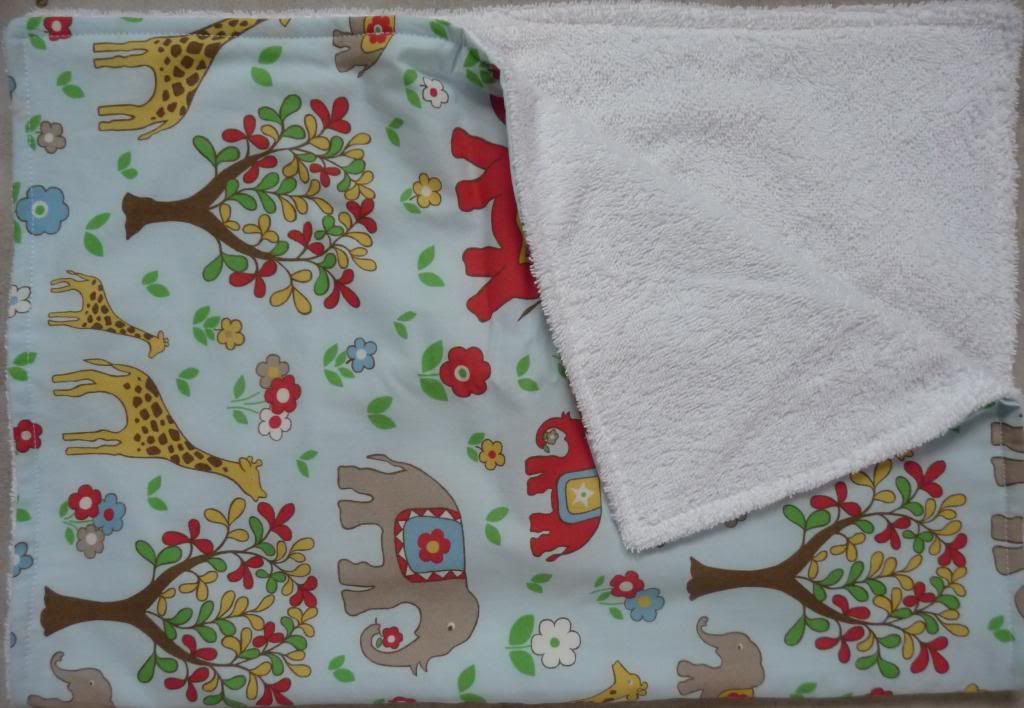 These towelling rectangles, backed with some adorable out-of-print Cath Kidston fabric (amazing Etsy find from
FrauSvensson
), will serve for endless mopping, wiping and drying, as well as being thick enough to work as on-the-go nappy changing mats or emergency towels. They won't replace my stack of muslin squares (I seem to remember using about 10 per day last time around) but they will look a lot more stylish and make the whole messy business that bit more agreable.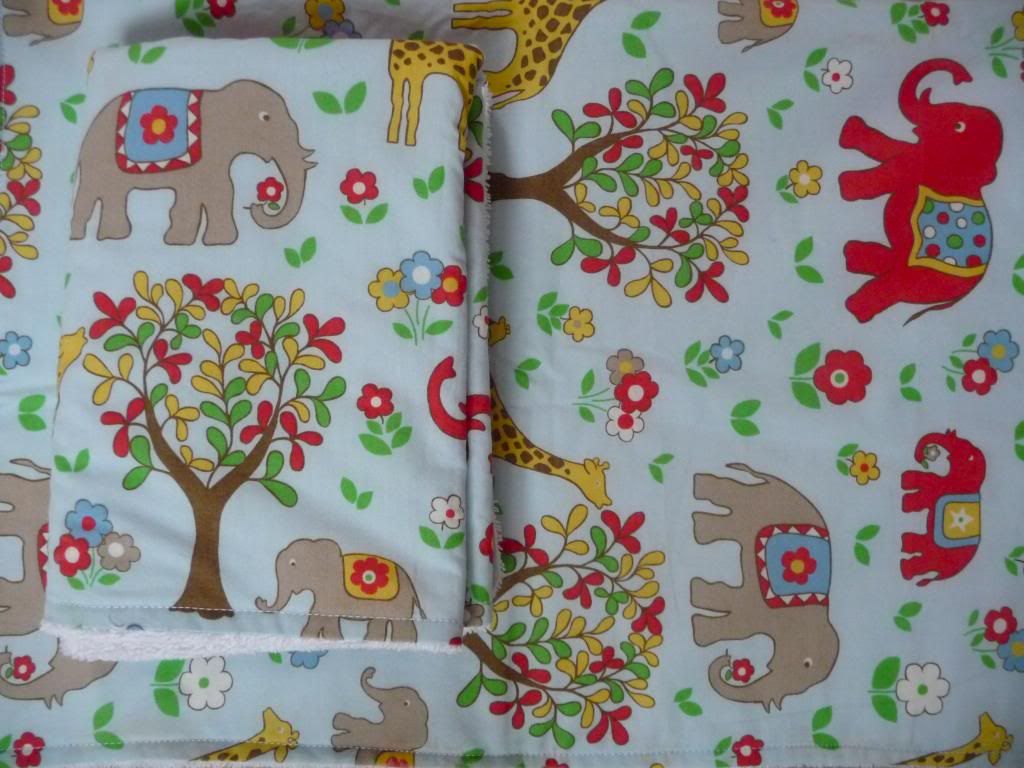 I was inspired to make them having very rashly purchased the
Red Velvet Baby On The Way E-Course
in a moment of broodiness and blogging-induced fantasy visions of stylish motherhood. Whether or not it counts as a "course" is a moot point - more on that another time - but having shelled out for the package I'm determined to extract the maximum inspiration from it. And I must admit, these ultra-simple, pretty-yet-functional cloths were a satisfying place to start.
P.s. the lovely vintage toy bell in the first photo came from
Uncommon Objects
in Austin, Texas.