You may remember I took part in the
Sketchbook Project 2012
. This year, I decided to sign up for the Arthouse Coop's
Memoir Project
. There will be 500 participants, each writing by hand a true story or stories from their lives. Now my blank book has arrived, with its inviting pages waiting to be filled.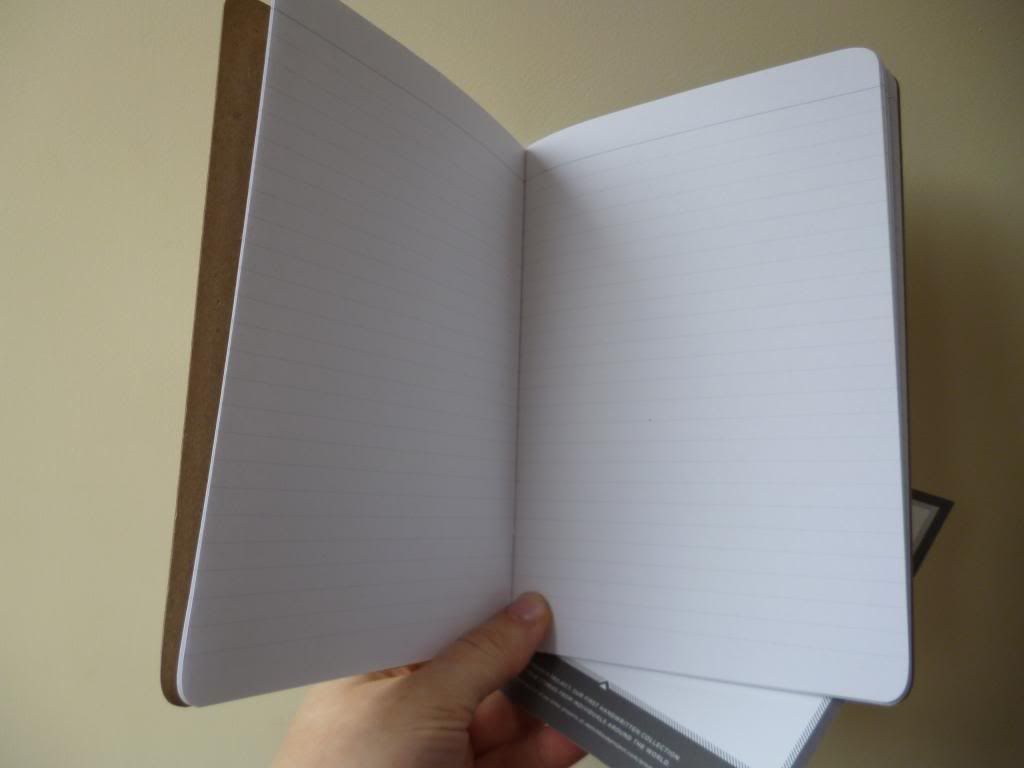 I'm used to handwriting, having kept a diary for many years. But for this, something a little more focused and planned is required. I know that I'm going to be focusing on interweaving stories of birth and death, those big universal themes that have been brought to the forefront of my heart and mind over the last year or so. I don't yet know whether I'm going to write directly on the pages or alter them in some way... Sign-ups have ended for this project now but there are lots of other creative endeavours to inspire you - so do check out the
Sketchbook Project's website
.