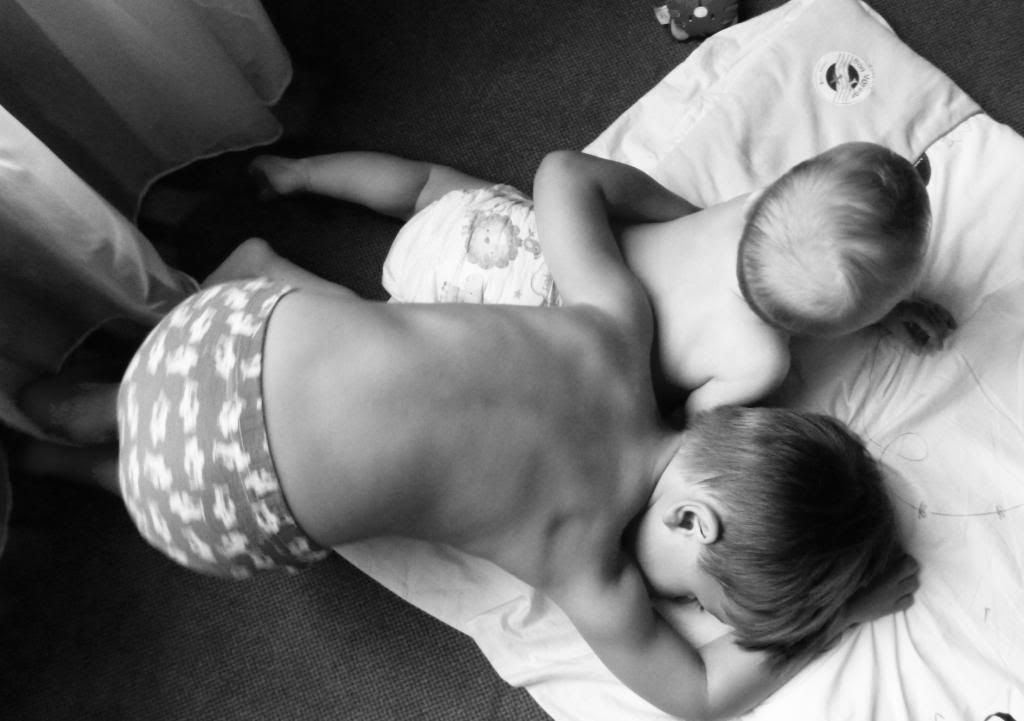 I enjoyed reading Taz's list so thought I'd join in with a little snapshot of what's going on for me right now.
Making : a bunch of things made out of vintage fabric and jigsaws
Cooking : steak and broccoli - my son's favourite meal
Drinking : mango juice
Reading: books on collage, illustration & doodling
Wanting: 1930s feedsack fabrics, Veja shoes
Looking: at the beautiful Fenland sky
Playing: Humpty Dumpty games with my son
Wasting: money eating out
Sewing: patchwork balls, embroidered badges & lavender hearts
Wishing: I didn't crave ice cream so much
Enjoying: seeing my 3 year-old and new baby growing a relationship.
Waiting: to get my hands on my new-to-me vintage, mint green Olivetti typewriter.
Liking: the sound of heavy rain in the garden.
Wondering: how I'm going to get everything done that I'm planning in the next couple of months.
Loving: my boys, big and little, so very much
Hoping: my mum will be OK
Marvelling: at the runner beans we grew from seed running along the neighbours' tree!
Needing: more time in every day
Smelling: baby milk breath
Wearing: a bird print dress bought in France, a baby in a sling
Following: lots of creative & inspiring blogs
Noticing: all the sensory details of life
Knowing: that love makes the world go round
Thinking: about the laundry that needs hanging out
Feeling: emotional, anxious about my mum's health
Bookmarking: gentle parenting websites
Opening: parcels from eBay
Giggling: with my son when we play all our silly games together
Feeling: grounded, loved and loving
I'd love to have a little glimpse of your life so here's a list for you to copy and paste - please link back so I can read yours!
Making :
Cooking :
Drinking :
Reading:
Wanting:
Looking:
Playing:
Wasting:
Sewing:
Wishing:
Enjoying:
Waiting:
Liking:
Wondering:
Loving:
Hoping:
Marvelling:
Needing:
Smelling:
Wearing:
Following:
Noticing:
Knowing:
Thinking:
Feeling:
Bookmarking:
Opening:
Giggling:
Feeling:
To see other posts about me, click here.