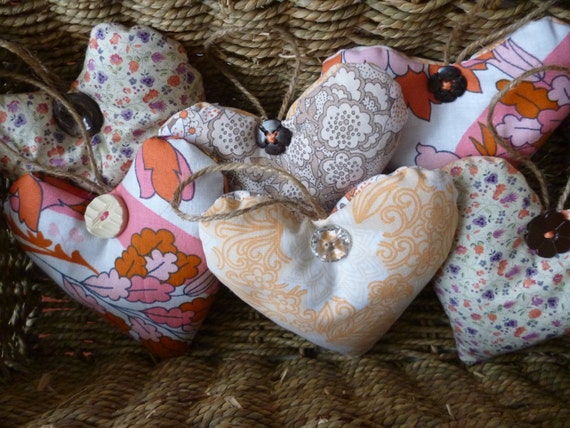 lavender hearts
It's the biggest update of
my Etsy shop
that I've had since... well, ever! It's the kind of shop update I've always meant to do, but never quite got around to it. OK, so I still need to revisit my shop banner, ideally. It's definitely time for a new one. I guess I'm just not one of those super-organised people who launch their shop properly and do everything at the right time! But that doesn't make me any less excited to be selling all these new things!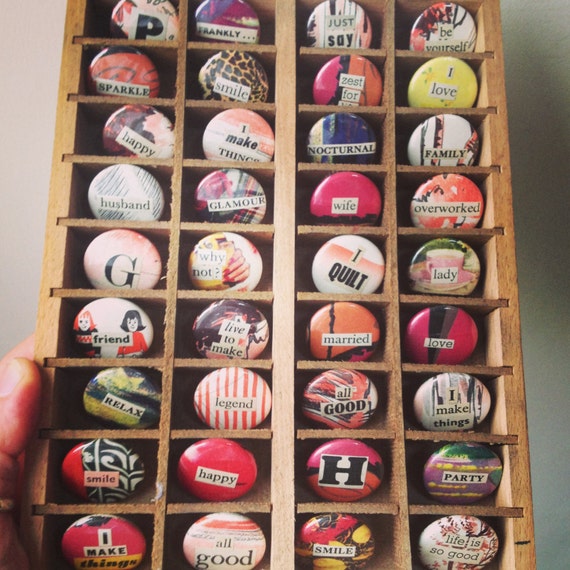 collage badges from vintage magazines
These badges make a statement. I like the idea of making phrases with them! And the alphabet is coming soon too...
One thing I definitely *will* be doing soon is a giveaway to celebrate all the new handmade loveliness. So watch this space!