I've been looking forward to writing about
Hundreds and Thousands
, a new Australian magazine celebrating all things handmade. While I have yet to hold a copy in my hands - because the
very first ever issue
is about to be released! - I'm pretty sure I'm going to love it.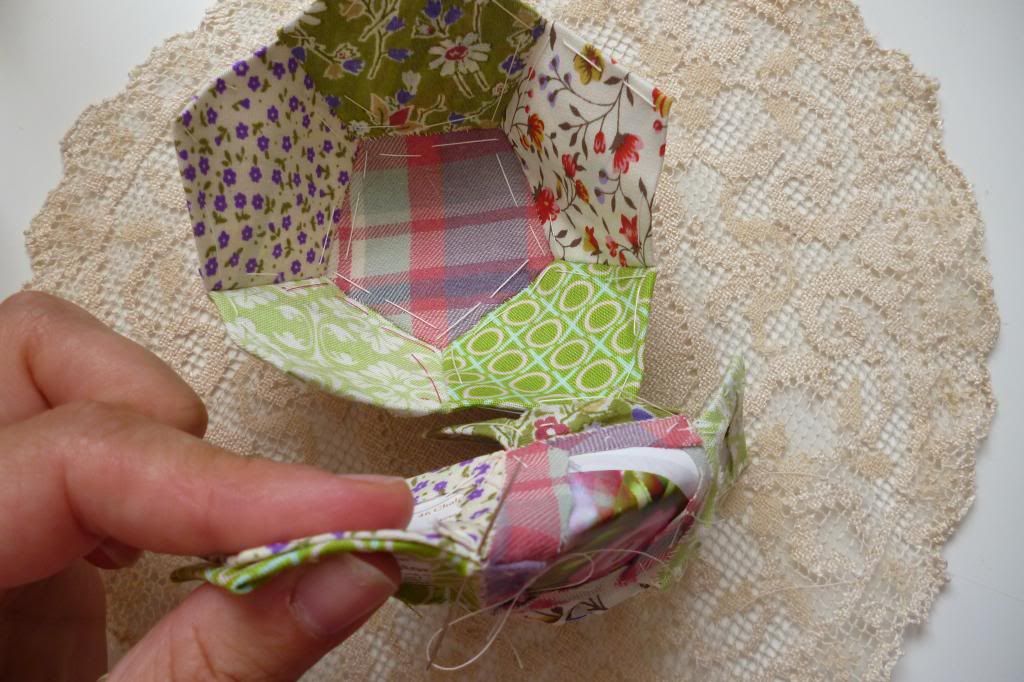 And it's not just because I am a contributor, honest! Although I am very honoured to be a part of this starter issue with my tutorial for a patchwork ball (filled with rattling things for little ones or lavender for grown-ups - or vice versa if you so choose), it's the quirky, pretty, thrifty, musical, vintage-loving, op-shopping (down under version of charity shopping) ethos of its two editor founders,
Mezz
and
Taz
, that gives me more than an inkling it's my cup of tea.
Make sure you visit and
'like' their facebook page
to be among the first to know when it goes on sale in the next few days! Then you can be the proud owner of the first edition of what (well, who knows?) may go on to be quite a phenomenon... It will certainly be a thing of loveliness and a venture worth supporting. I will be writing more about it once I receive my copy (can't wait!)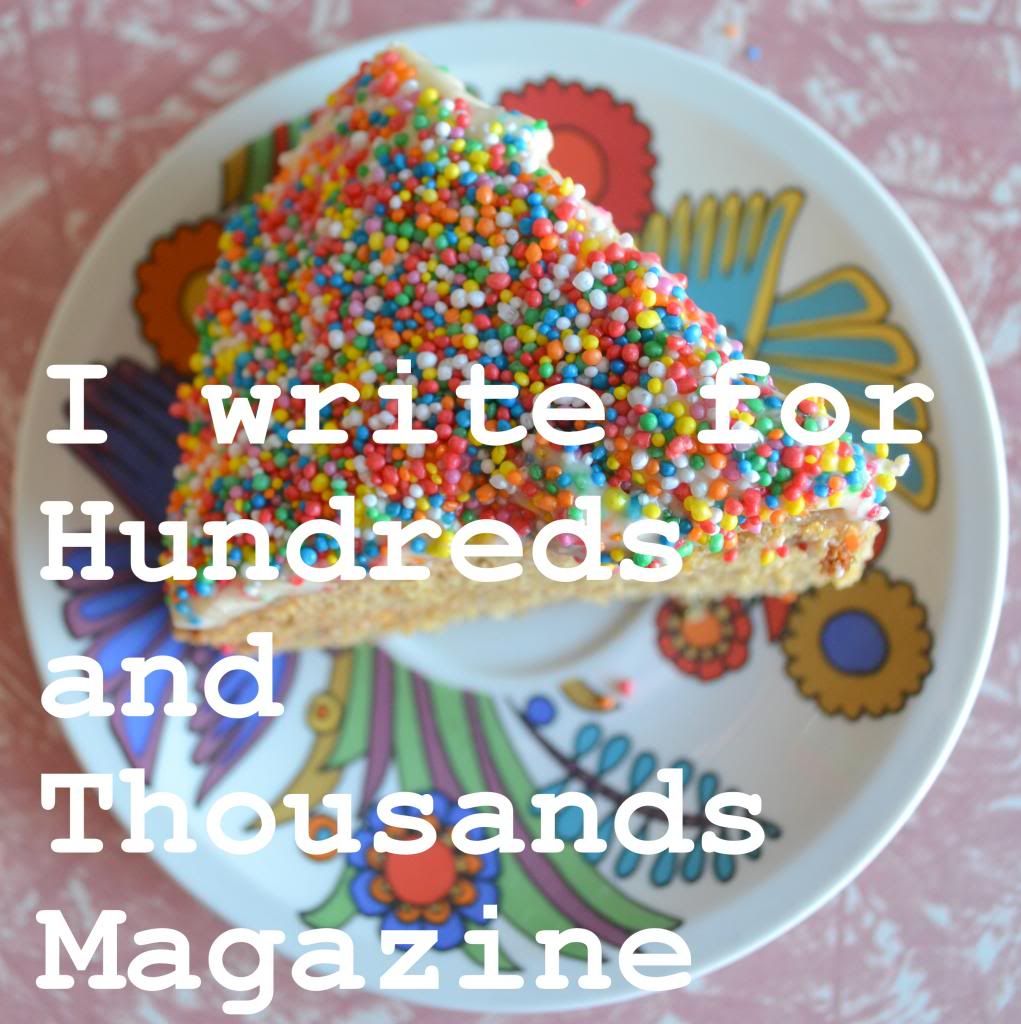 This is also the first time my crafting has been featured in a magazine so I am feeling more than a little flush of pride right now and am looking forward to seeing the tutorial in print!