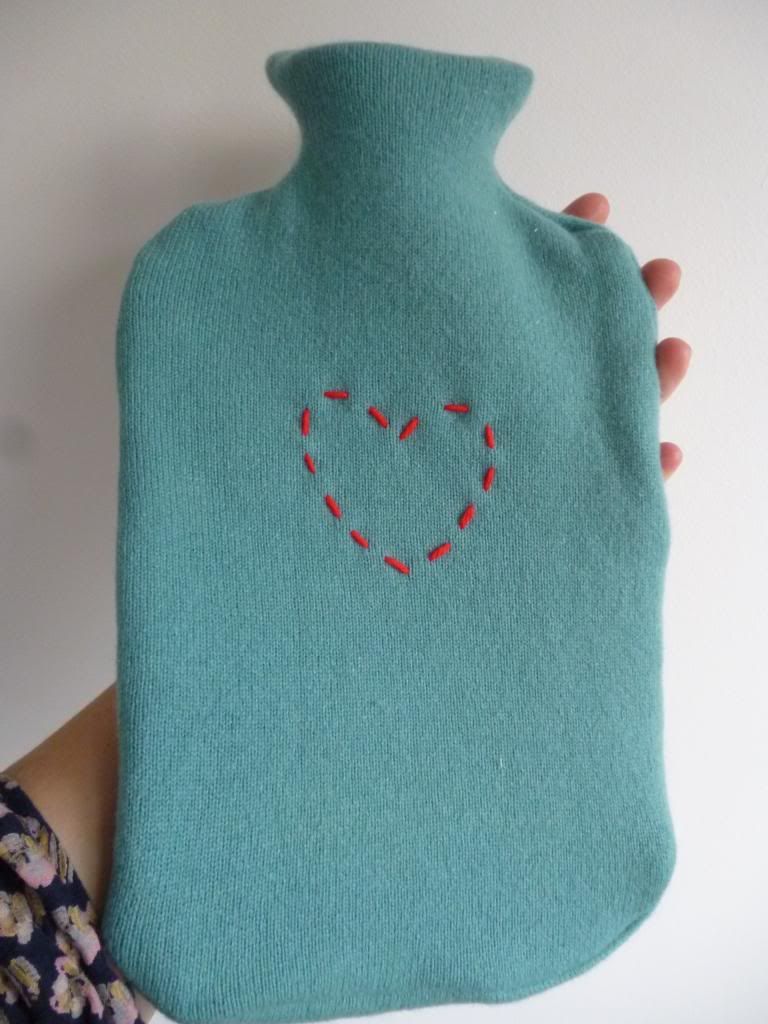 As part of the
Careful Christmas project
, I've been making some cosy Winter warming gifts for family members (who aren't into reading blogs, so I'm safe to share these!) There's something particularly enjoyable about making gifts that both evoke and give warmth and comfort at this time of year.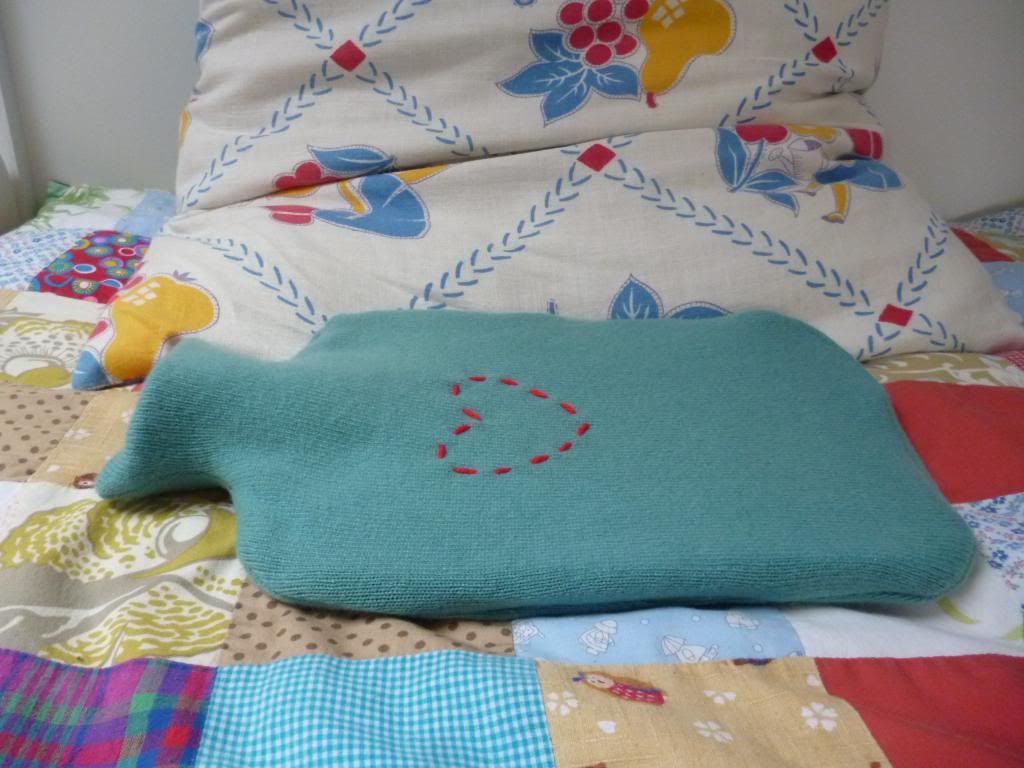 This super soft hot water bottle cover was repurposed from a worn-out cashmere jumper (sweater). I basically followed
this tutorial by Tiny Happy
, but added a lining for extra snugness and heat-diffusion.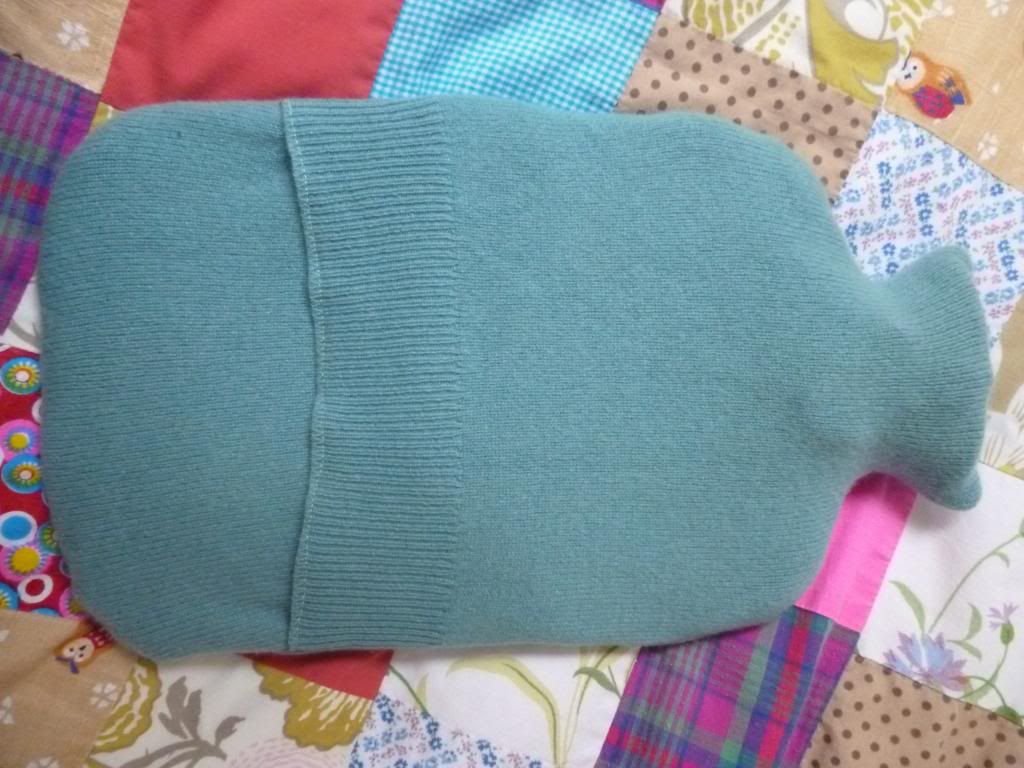 Adding the lining meant it was tricky to keep the lovely touch of using the jumper's natural ribbing - but since I was using another knit garment for lining fabric, I used the ribbing of that too and just a small row of stitching to keep the layers together. Stitching knitted fabrics is hard! But then they are also kind of forgiving too, because they are stretchy.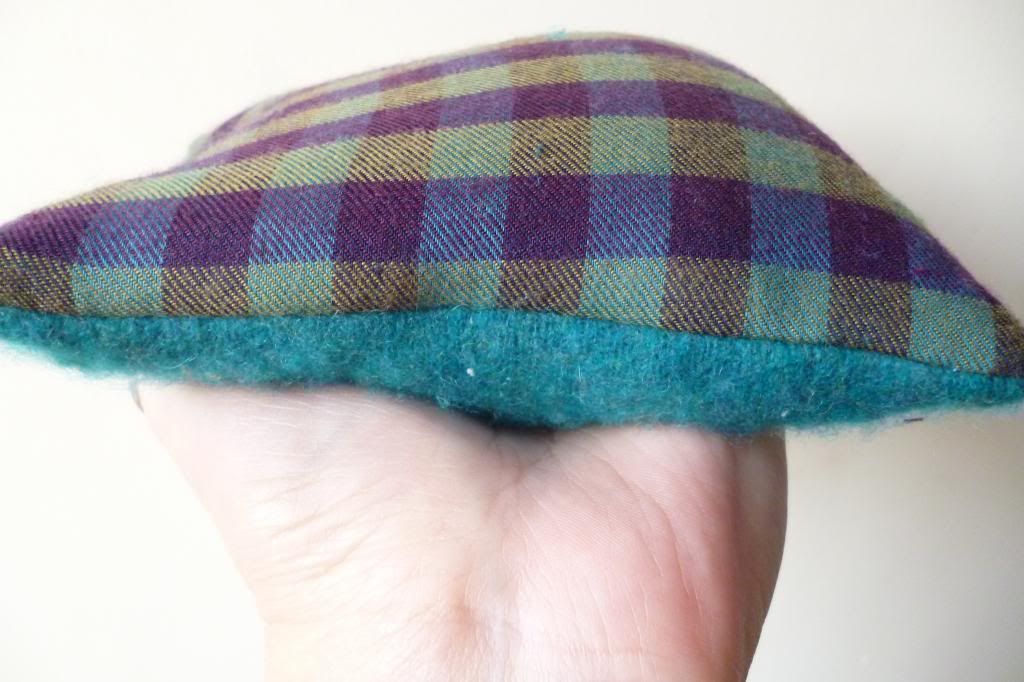 I also used an old jumper (sweater) to make this very snuggly but simple rice handwarmer for my uncle, which I topped with some vintage fabric. This is a great gift idea for a guy, I think, especially if they're often outdoors in the cold like my uncle is. It also works as a heat pack for achy muscles.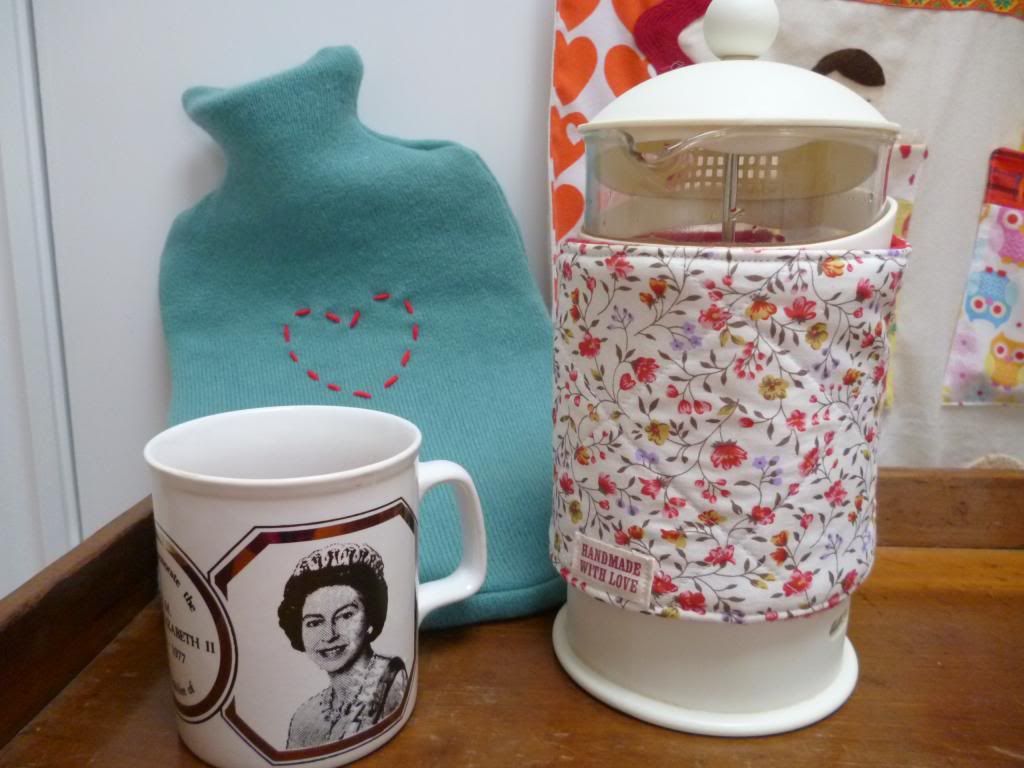 I'm really pleased with my first attempt at a cafetière cosy. (Do you like our Silver Jubliee i.e. 1977 mug btw?!) This was a gift requested by my Aunt this year. I looked at lots of tutorials on Pinterest and was most inspired by
this Bugs and Fishes one
, but made mine in a completely different way! For one thing, I quilted it quite traditionally on the diagonal as I thought my Aunt would like that. I also used special heat resistant wadding.
The real challenge was that all cafetières differ in size, so for me that ruled out button or snap fastenings. I think velcro works pretty well and allows quite a bit of leway. Our cafetière is fatter than my mother's, for example, but the cosy still fits...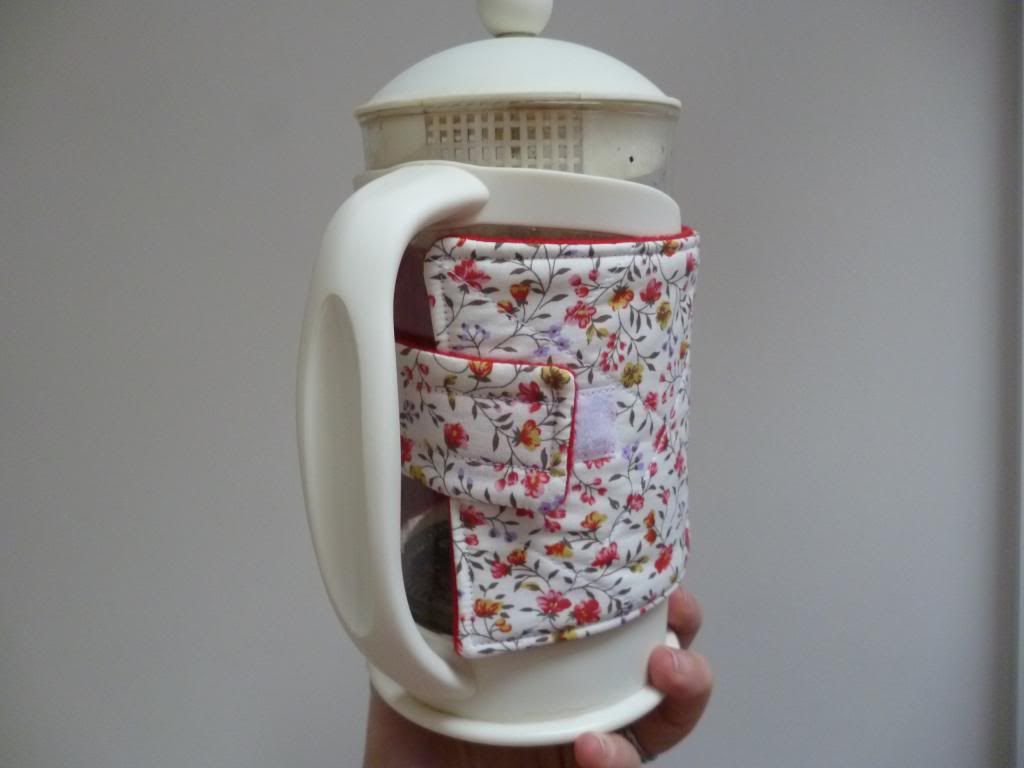 I've found
Pinterest
quite brilliant for handmade Christmas inspiration and have been pinning and browsing to my heart's content for the last few weeks. Feel free to check out my
Careful Christmas pinboard
for some ideas! What cosy things have you been making for Christmas?