logo by Ashlie Blake
A couple of years ago I had this idea of moving away from the consumerism of Christmas and planning something a little more
careful
. I came up with the
Careful Christmas project
to help me have a handmade, recycled and reused Christmas, rather than over-spending on stuff that taxes the earth's resources and encourages the exploitation of cheap labour. This year, my dear friend
Ashlie of PaintingBliss
has relaunched the project to encourage everyone to join in.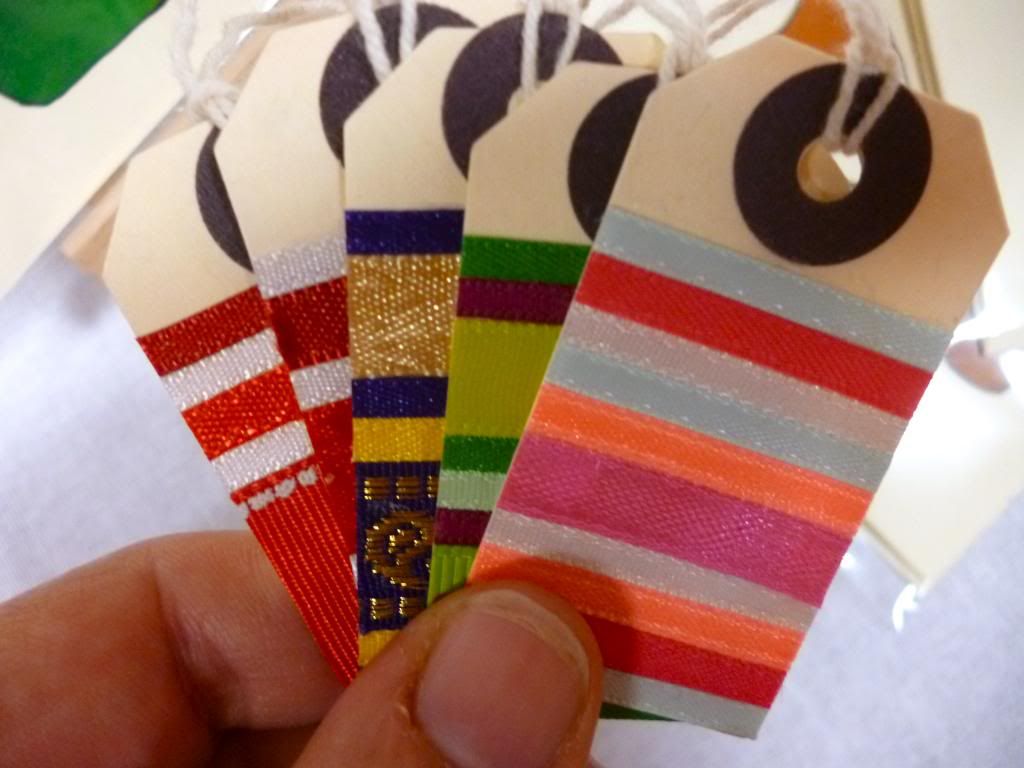 handmade gift tags by MissChaelaBoo
Here are the original guidelines I gave myself:
homemade gifts, e.g. badges, sewn things, preserves, food
handmade gifts, e.g. bought on Etsy, craft fair or similar
vintage/second-hand gifts
gifts that recycle or upcycle things I already own
re-use saved wrapping & ribbons
or use up new wrapping bought in previous years
I have a lot of cards already, any extras must be handmade
decorations: same principles as for gifts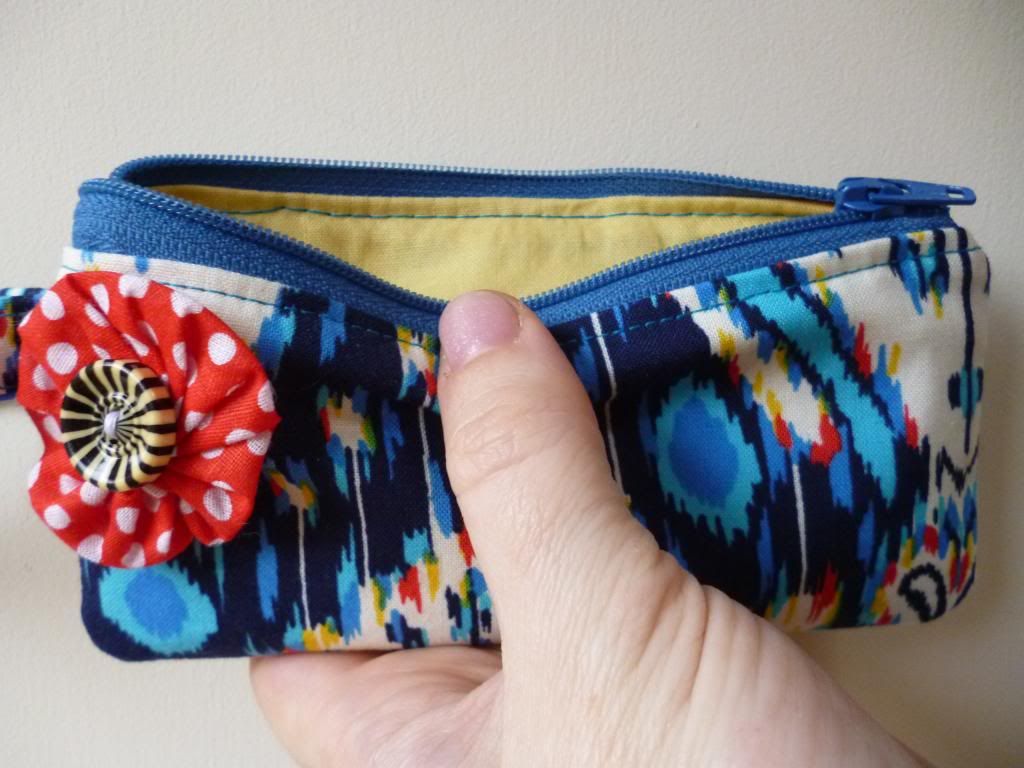 Ashlie is
crocheting up a storm
making the most gorgeous mittens (all I can say is I hope I make her Christmas list!) and I am planning several infinity scarves, some cuffs, and some cafetière cosies (the latter is a request from my Aunt). I am also making a large batch of my Spiced Apple Chutney (
get the recipe here
!)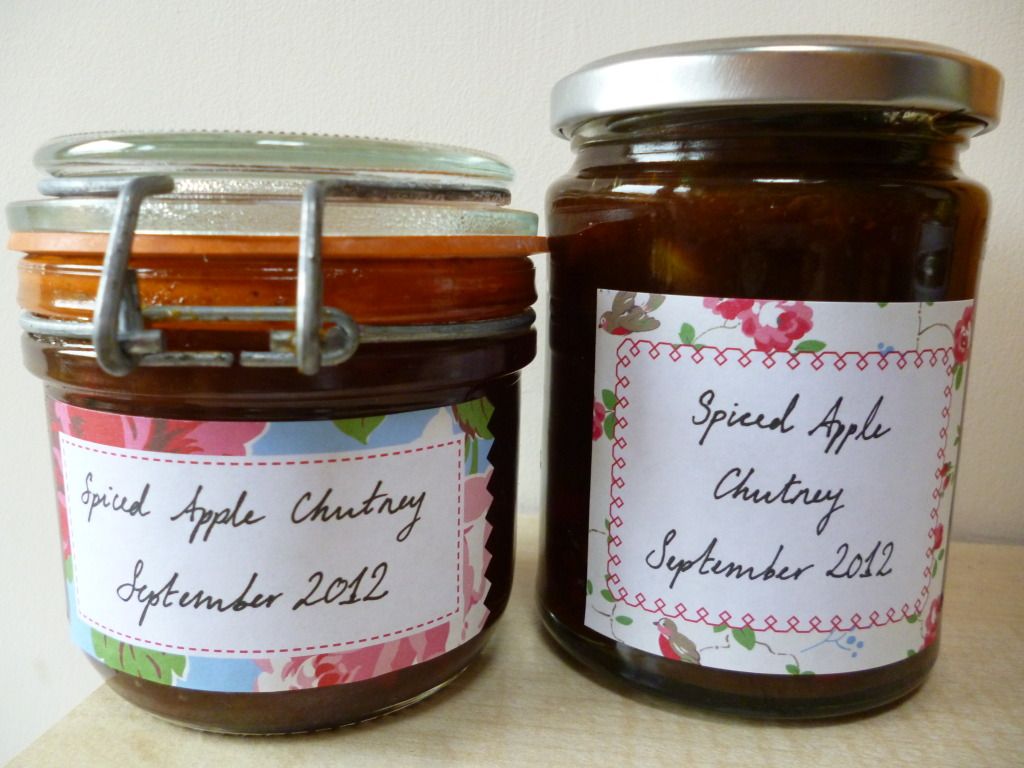 And don't forget that I'm running a little
handmade giveaway
on the blog - you could win some gifts to get your careful Christmas off to a great start (or just keep them for yourself!)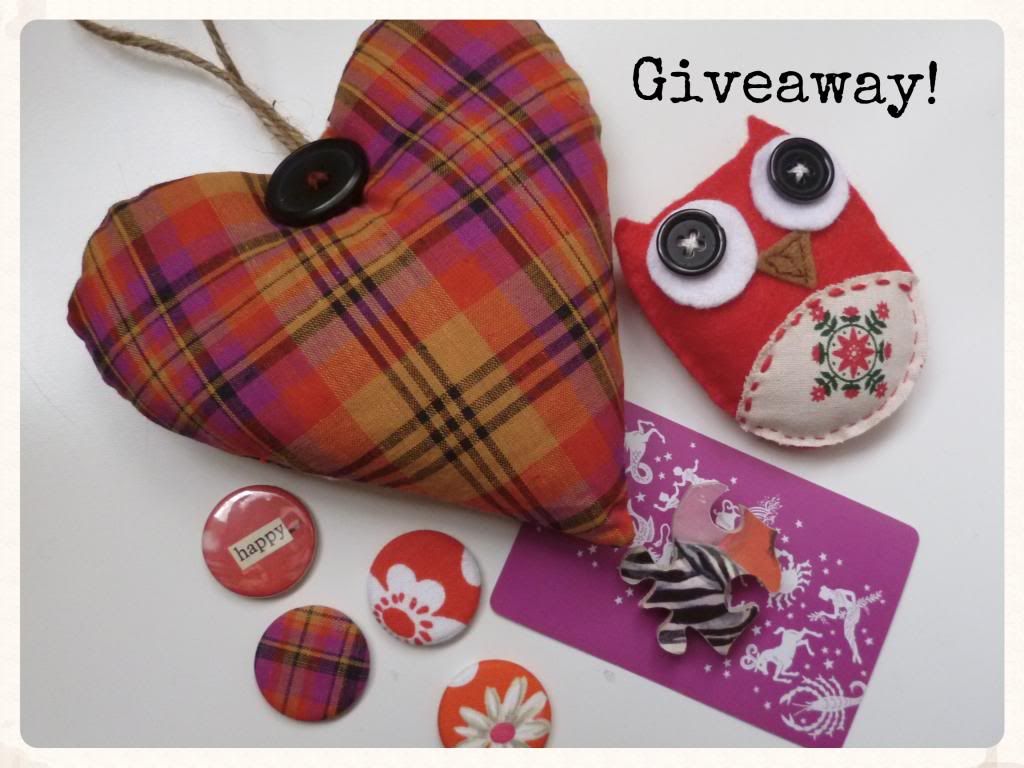 And I also recommend checking out Ashlie's mixed media art, available in
her Etsy shop
, as you might just find the perfect and completely unique gift there.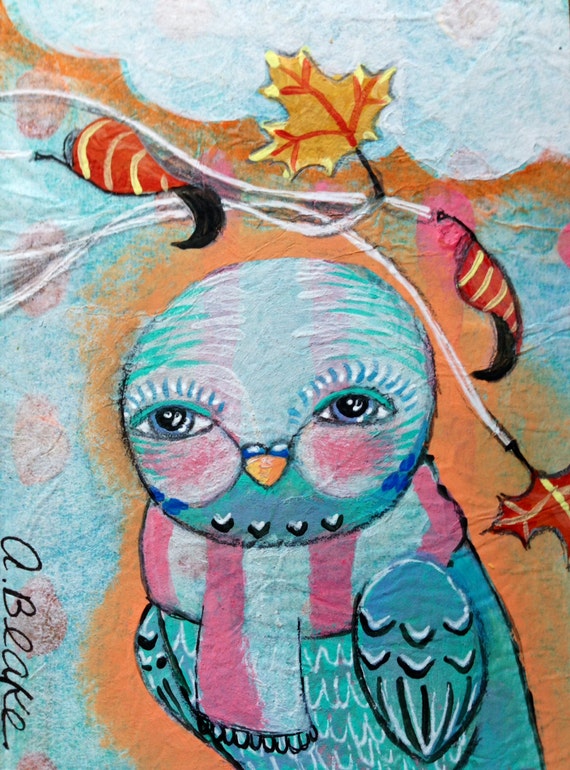 What plans will you be making for a careful Christmas this year? If you're making things and use Instagram or Twitter, please tag them #carefulchristmas so we can see all the lovely creativity!