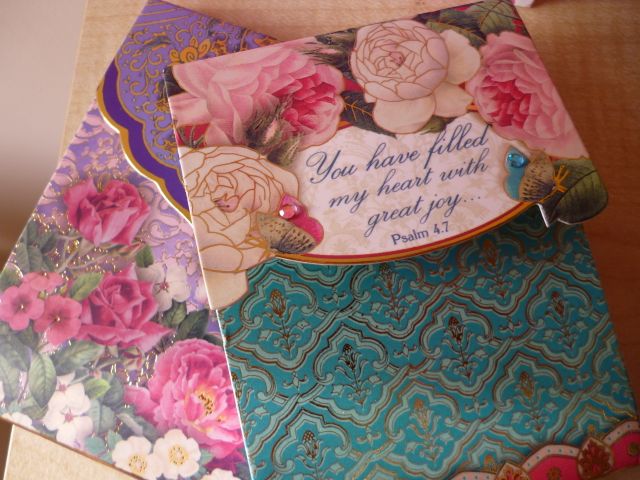 This month I took part in the Correspondence Club, a snail mail exchange run by the lovely Nnenna of
Starcrossedsmile
. I was paired with Natasha of
Don't think or judge, just listen
.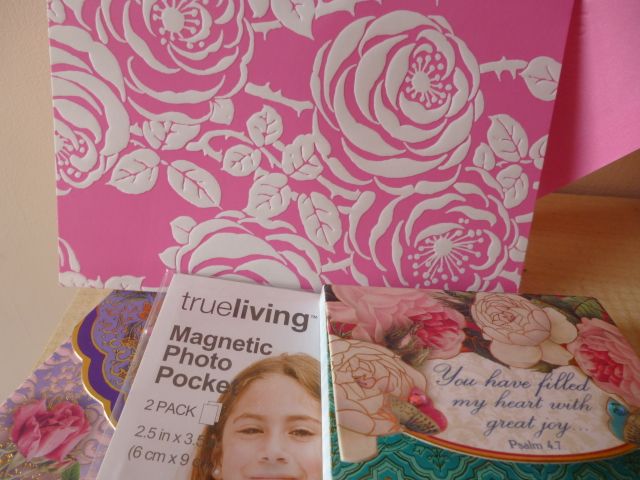 She sent me this beautiful pink rose print card, and two pretty mini-notebooks with more pretty flowers and biblical quotations. She also included a magnetic photo frame, which is a really sweet and thoughtful idea. (Part of the deal is to include a small gift - $5 or under - with your letter).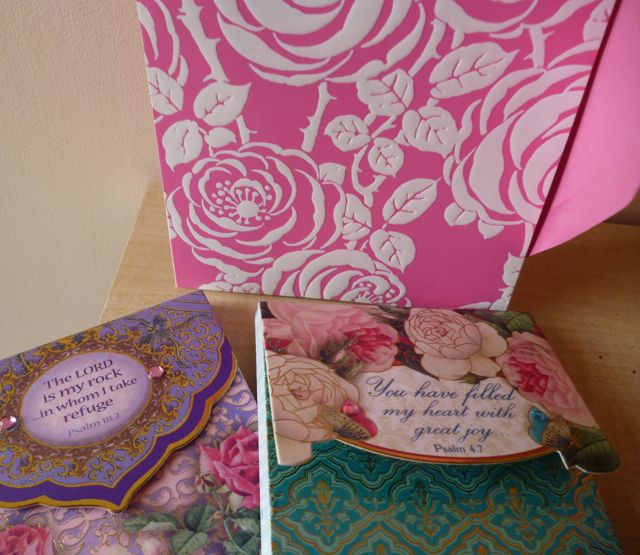 Most of all, though, I loved her letter. It was very chatty, sweet and funny, and I got a real sense of her bubbly personality. Plus she asked questions which made me want to write back! Thank you so much Natasha, and pleased to meet you!
You can see a glimpse of what I sent, and find out details of how to sign up,
HERE
. Or just click the button above for more details about the Club.