Remember
this post
, where I wrote about taking part in the "craft it forward" movement, inspired by Kaitlyn of
isavirtue
? Well, here's the beautiful handmade surprise I received from her in the post!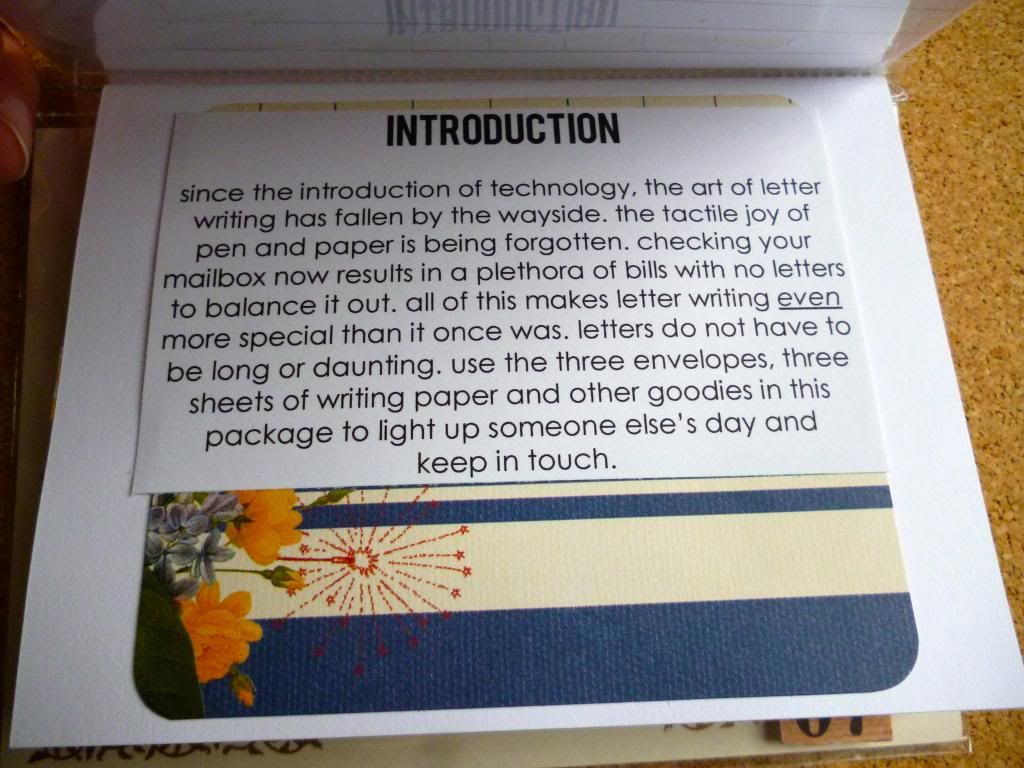 It is a lovingly handmade booklet/kit full of inspiration and bits and pieces to nurture the art of letter writing. I've often written about
my love of snail mail
, so it was the perfect gift to receive. Thanks Kaitlyn!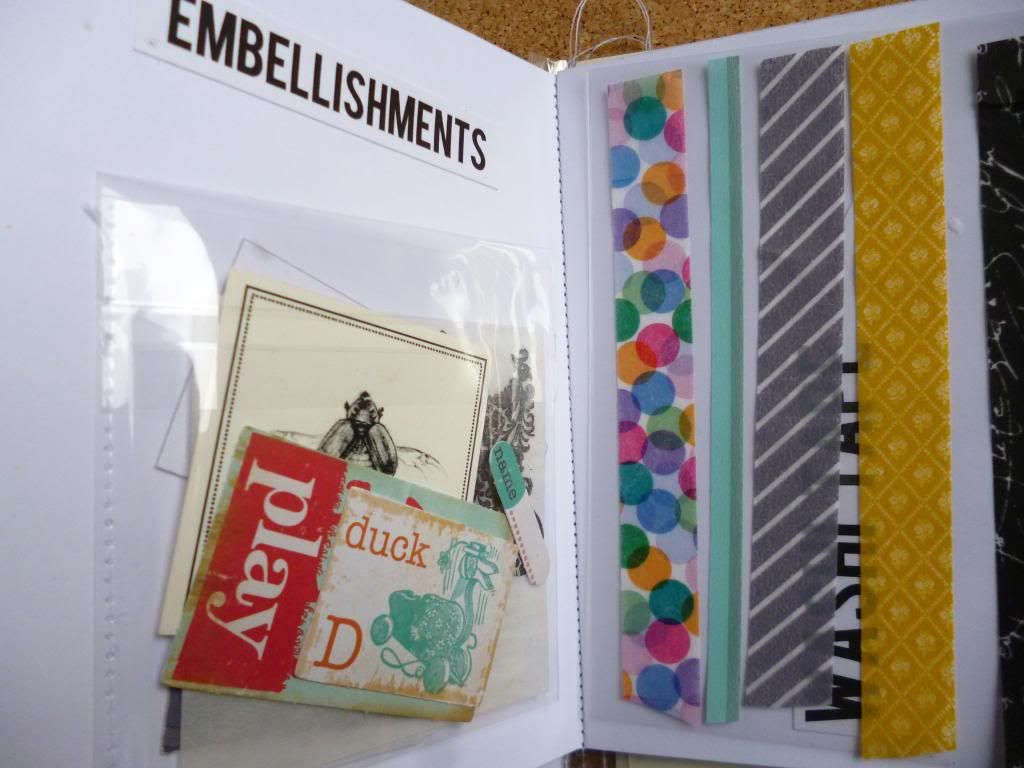 Although I always try to consider the outside of the envelopes and parcels I send off, I've rarely created mail art (my
circular package for Miki
might be an exception), and I feel excited about trying this more often.
And I really love this quotation on the back...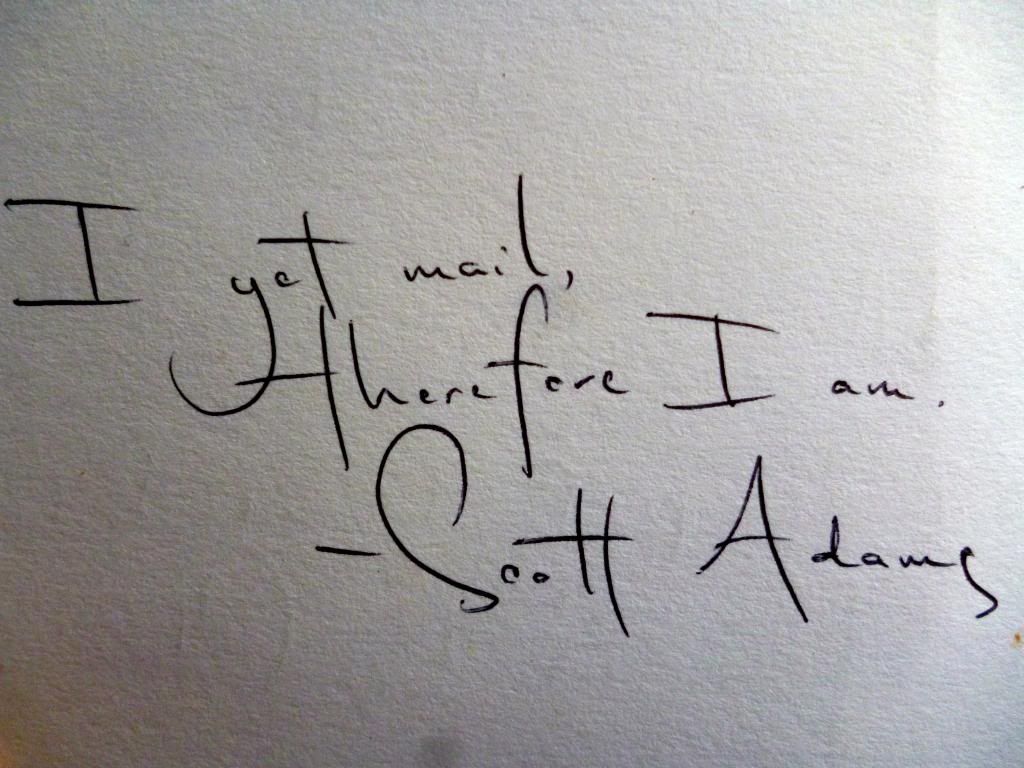 As for me, I have almost finished all my little handmade gifts for the fun 5 who signed up for
craft it forward
. Frustratingly I'm waiting for something to arrive by mail to finish them off! Don't worry ladies: I'm sure some snail mail smiles will reach you soon!
p.s. If like me you fell in love with this letter writing kit, you can buy one for yourself from the
isavirtue Etsy shop
!