I absolutely love Christmas, but I usually prefer to wait until the month of December to get into Christmas spirit. However, this year I want to start thinking about it a
lot
earlier. This is because I want to do things a bit differently this year. I am launching my very own
careful Christmas project
.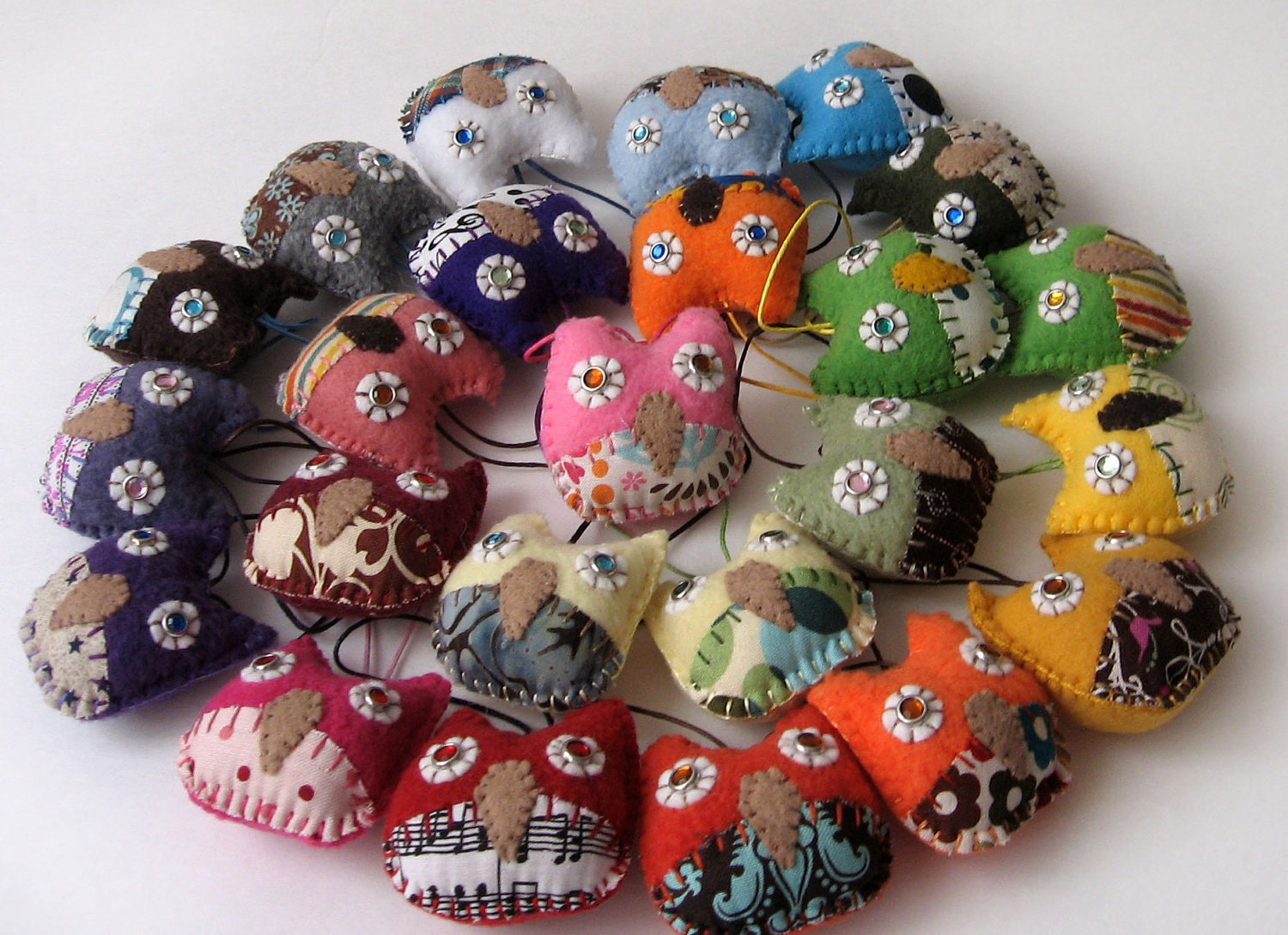 non-corporate
Christmas as much as I possibly can. I am inspired by all the creativity circulating on the internet and I want to avoid the guilty surge of corporate consumerism that usually engulfs me. Instead I want to find creative solutions to gift-giving, cards, wrapping and decorating.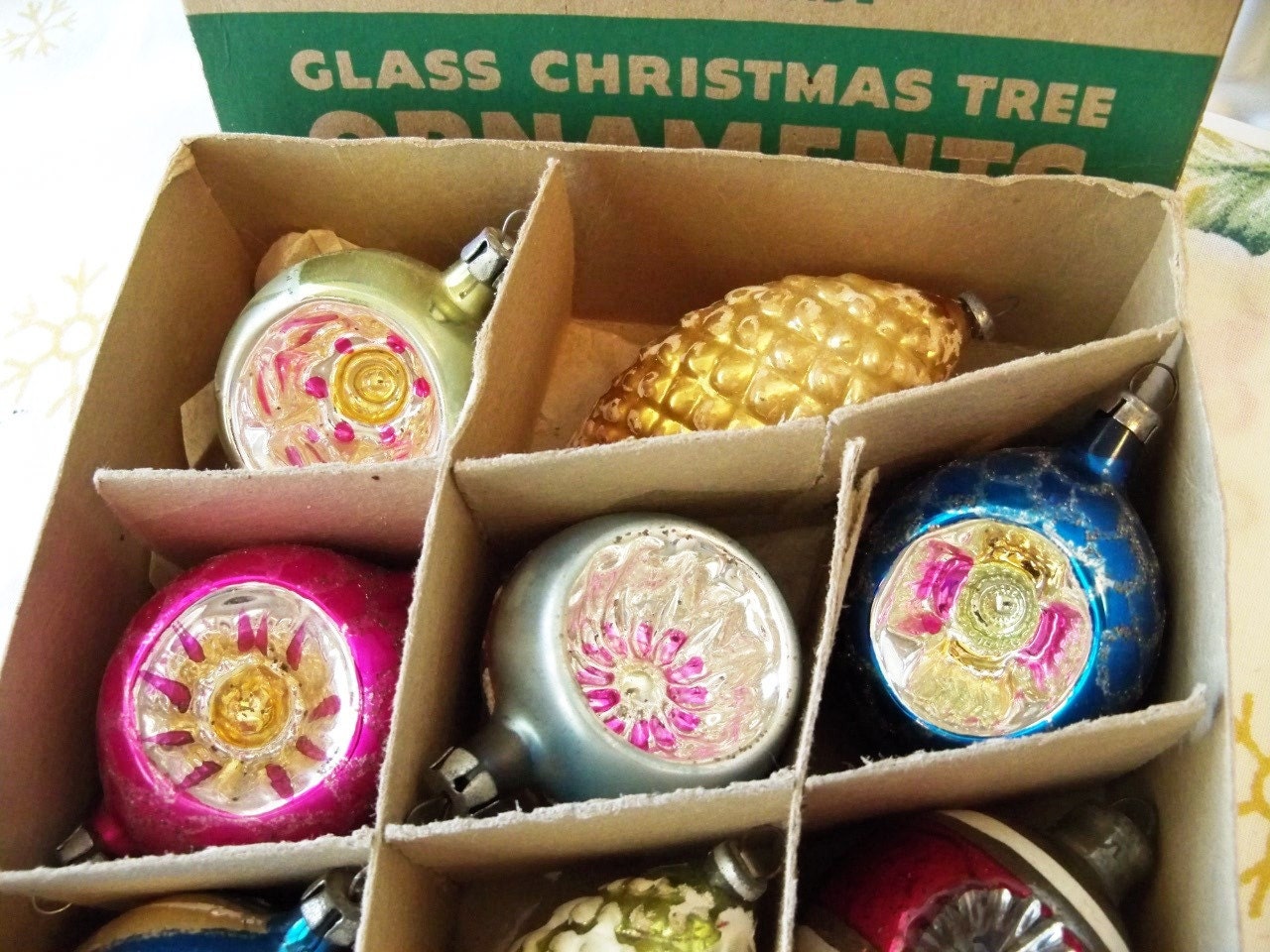 Here are my self-imposed guidelines:
homemade gifts, e.g. badges, hand-sewn things, preserves, food
handmade gifts, e.g. bought on Etsy, craft fair or similar
vintage/second-hand gifts
gifts that recycle or upcycle things I already own
re-use saved wrapping & ribbons
or use up new wrapping bought in previous years
I have a lot of cards bought in the sale last year, any extras must be handmade
decorations: same principles as for gifts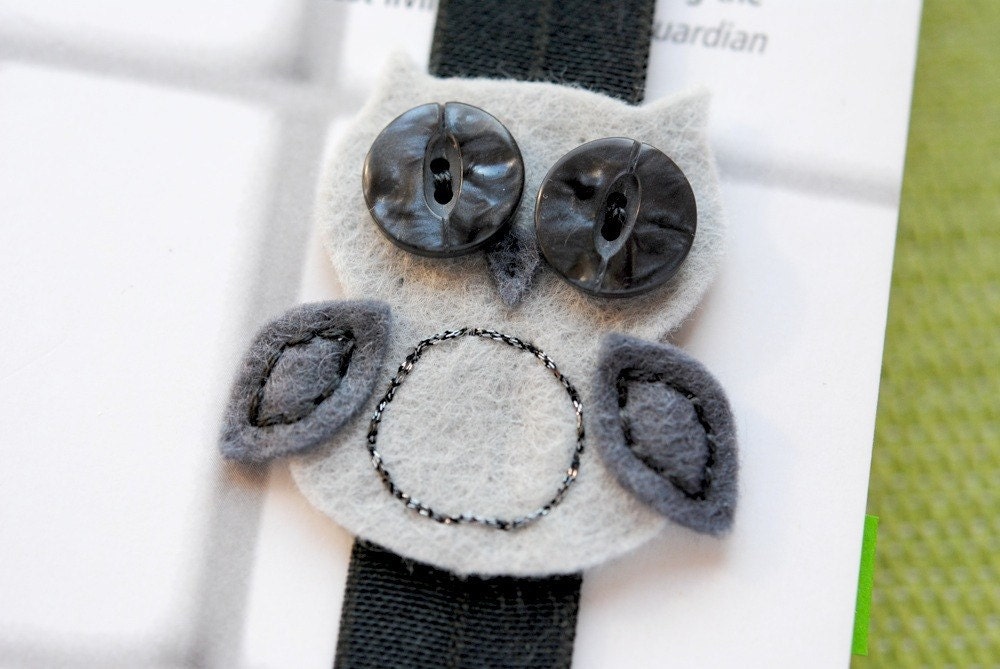 Note that I'm not calling this 'eco' or 'ethical' or anything like that. We are flying to Austin, Texas on Christmas day to visit family so that's one big fat carbon footprint this year! I'm just trying to be more careful than usual about the way we celebrate.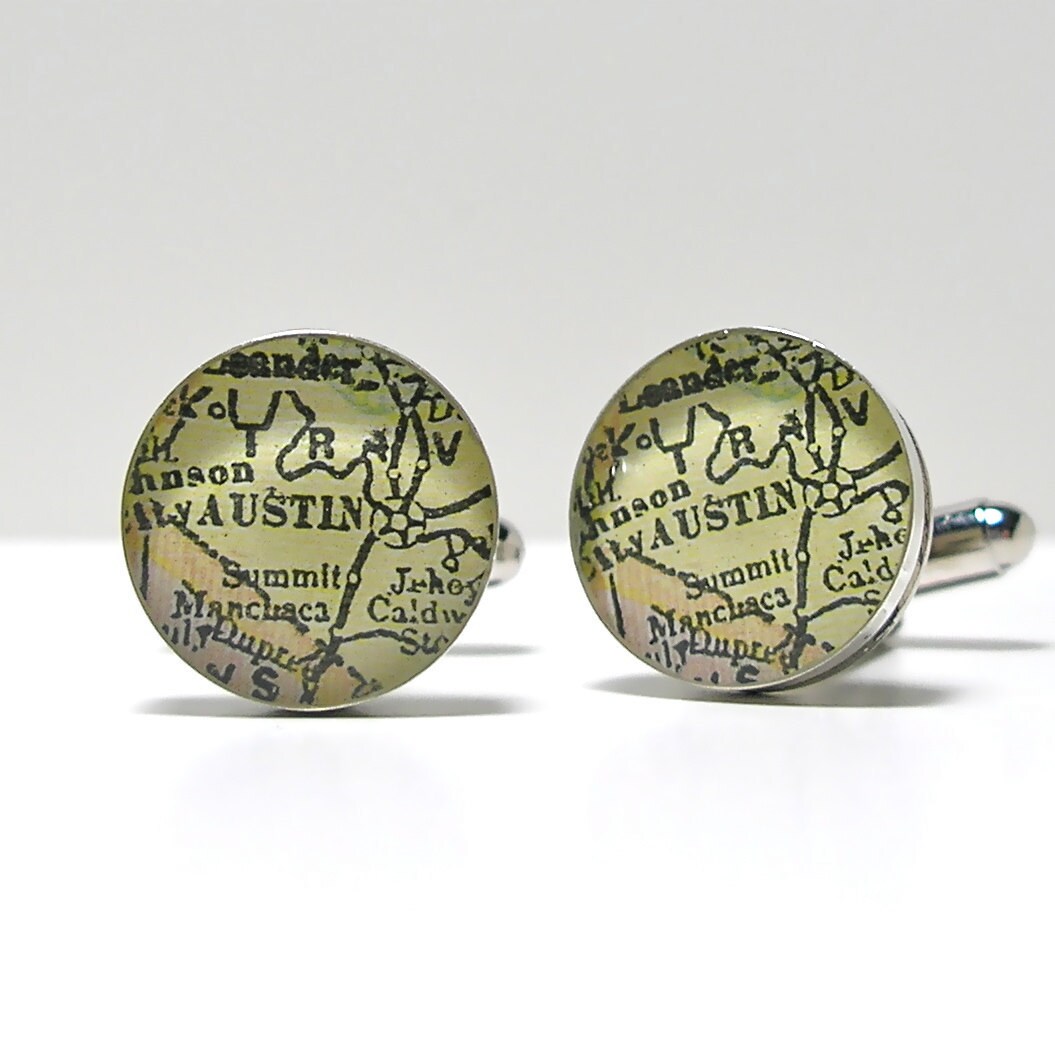 Now, I reckon that this is probably going to be quite challenging for me. I am guessing that it will be more time-consuming and more expensive (without that sweat-shop labour!) To help me stay motivated I will be posting, in January, about how it went, including the percentage of gifts that met the criteria above!
I also think it will be fun. If anyone else feels like joining in, that would be wonderful!